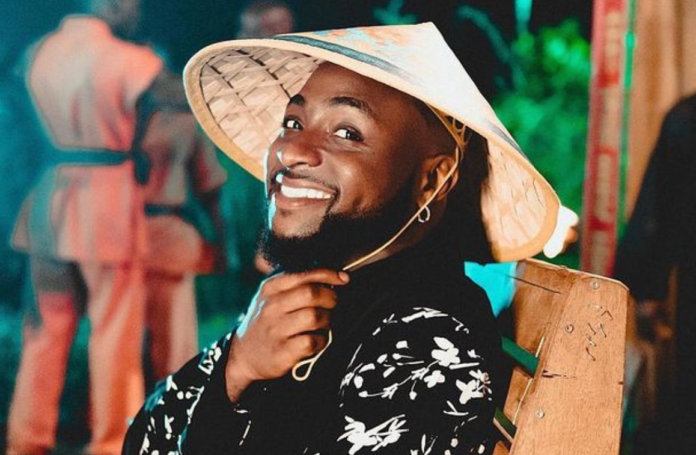 It is not easy being a boss, but Nigerian singer Davido does it effortlessly.
OBO, the son of a billionaire, has once again found himself on the lips of netizens after reportedly copping a 'wonder-on-wheels' for one of his crew members.
The deed was done in private, but Yemight Akinleye, Davido's logistic manager who is in an ecstatic mode made it public.
He took to his social media platforms to show off the new addition to his garage kind courtesy of his boss.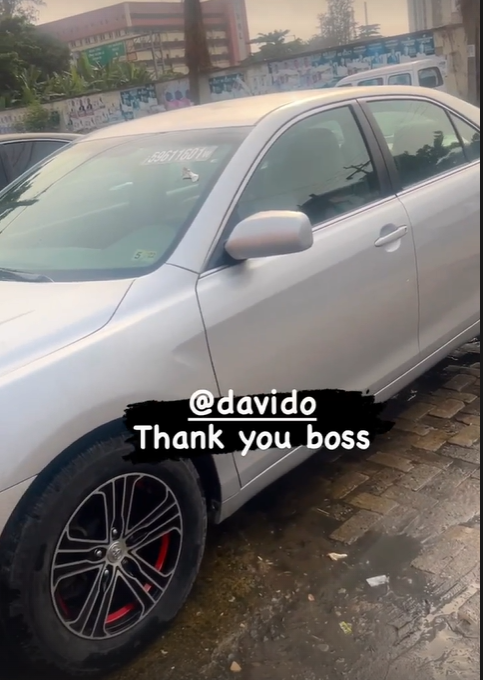 Yemight used the opportunity to thank his boss for the undeserved kindness he has shown to him.
Meanwhile, other members of the Davido Music Worldwide (DMW) camp have congratulated Yemi.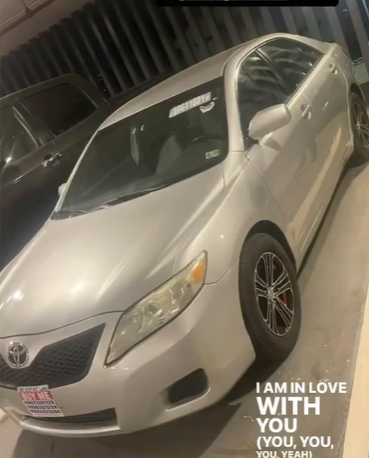 Davido is notable for his act of benevolence, especially to his staff.
In the previous years, he has bought cars for all his staff as swell as customized 30BG diamond pendants.
He also sponsored his longest serving staff, Israel DMW's star-studded wedding.
SEE ALSO
I can only count about four superstars in Ghana – Michael…