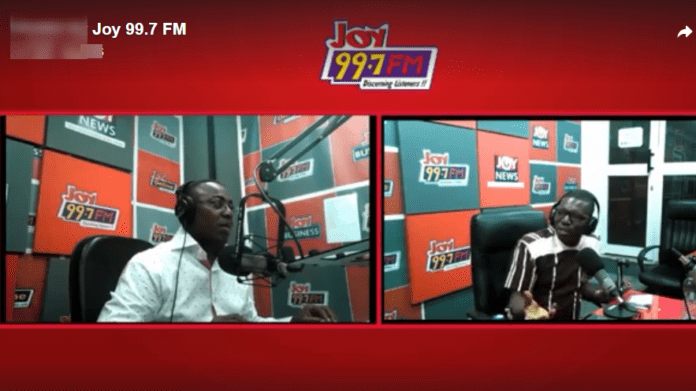 Can gospel musicians collaborate with Secular artists?
Rev. Eddie Tetteh, a gospel musician, answers in the negative.
He supports his assertion with 2 Corinthians 6:14 from the Holy Bible. 
"Do not be yoked together with unbelievers," he quoted Sunday evening on "A walk with Jesus", a Christian family programme on Joy FM.
ALSO READ
Eddie Tetteh wondered why a person declaring or witnessing Christ, would not just go ahead and do so without blending it "with something."
He defines a gospel musician as one who is born-again and does music as a ministry.
"From where I stand, anybody who sings a gospel song must have an encounter with Christ.
"We must now draw that line between somebody in ministry and an artist who wants to do business," he told programme host, Rev Ransford Abossey.
Illustrating this point with his personal experience, he said, "I am doing ministry. I am not there to play a hit song. No, I am doing ministry," he stressed.
Imputing motives to unbelievers doing gospel music, he said people do gospel music for motives other than promoting Christ.
"Anything Jesus sells. Even if you don't have an encounter with Jesus and you mention the name it will sell," he explained.