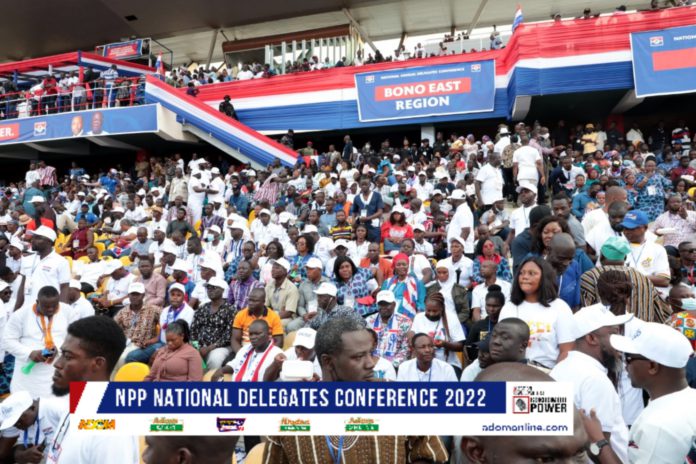 The tertiary wing of the New Patriotic Party (NPP) has expressed its displeasure with the injunction which barred them from partaking in the just-ended national executive elections.
The 291 TESCON executives have said they were treated with disrespect adding that the party does not recognise them.
In a press statement issued on Monday, July 18, to the effect, they insisted that they were bussed from their respective campuses to the conference grounds for nothing.
This "disrespect" they lament if not addressed urgently will affect the intellectual wing of the party greatly.
Amongst the issues causing their disappointment are the lack of accreditation, accommodation and prevention of voting on the day by the said injunction.
"We the 291 TESCON Presidents across the country believe that the Leadership of the New Patriotic Party does not have the interest of TESCON at heart and does not recognise us as the intellectual wing as it has always been professed by the party because for you to bus intellectuals from various regions for them to travel miles to the capital city of the country, risking their lives just to disenfranchise them without any reason is just disheartening."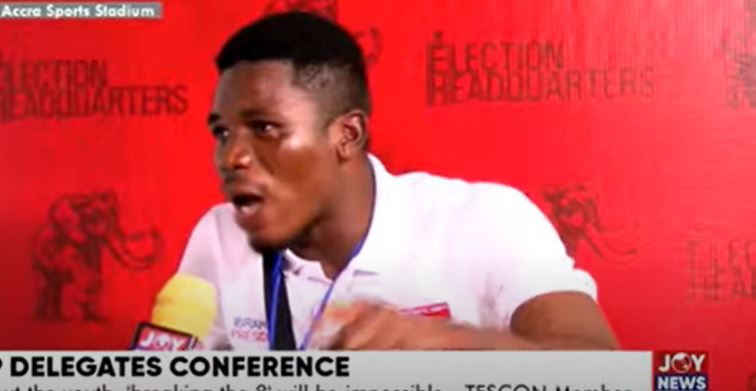 So in a bid to ensure their grievances are addressed, they have suspended all their activities on various campuses until further notice.
These activities include general meetings, programmes and others.
"On this note, we the 291 TESCON Presidents in Ghana have concluded to suspend all activities of TESCON on our various campuses till further notice which includes, general meeting, programs, elections, handing overs, etc until we see the said injunction, the one who placed the injunction and the reason for the injunction and also give us positive assurance to settle as soon as possible."
Their current stance follows an injunction that barred all 291 TESCON delegates from casting their vote in the 2022 NPP National Delegates' Conference organised over the weekend.
In the party's defence, the injunction was received on Friday evening and it was late
However, the TESCON delegates refused to accept the excuse.
According to them, the excuse is untenable.
ALSO READ: