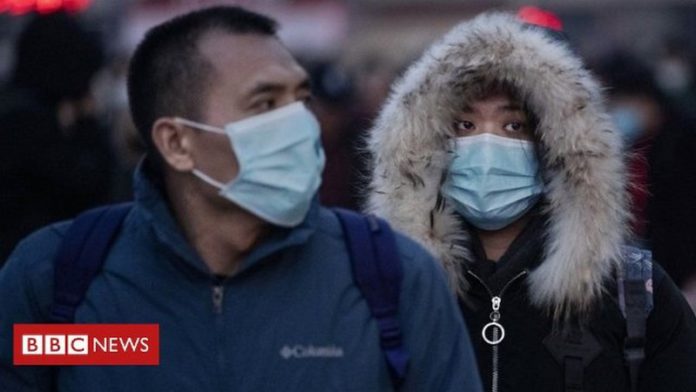 Botswana registered its first suspected case of the coronavirus on Thursday, according to the country's Ministry of Health and Wellness.

The case was registered at Gaborone's Sir Seretse Khama International Airport.
A passenger travelling from China had arrived at the airport on an Ethiopian Airways flight.
Botswana's Ministry of Health said a man was detained at a local clinic soon after his flight from China landed at Gaborone's Sir Seretse Khama Airport on Thursday.
READ ON
Meanwhile, four more suspected cases have been recorded and the individuals have been isolated at a designated health facility awaiting laboratory results.
The Botswana Ministry of Health confirmed the specimen has been sent to regional reference laboratory in South Africa awaiting results.
The ministry said the victims displayed symptoms consistent with the upper respiratory tract infection such as fever, coughing, fatigue and headache.