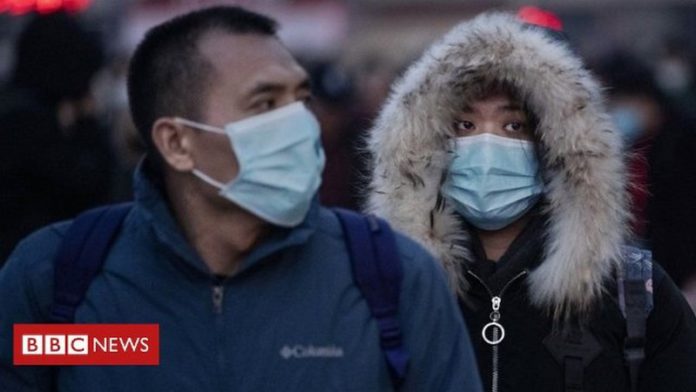 The Ghana Embassy in Beijing under the auspices of the Ministry of Foreign Affairs and Regional Integration has given out a sum of 50,000RMB to support Ghanaian students in China.
 The amount, which is equivalent to GHc39, 380.50, is to enable NUGS-CHINA procure food supplies and protective items.
In a statement signed by the General Secretary of NUGS, Bernard Boamah and the President Felix Gyawu-Addo, NUGS said the initiative was in response to challenges mentioned by representatives of the chapter at a four-hour meeting on January 29,2020.
ALSO READ:
It said 30,000 RMB of the disbursed amount is to be given to the Chapter in Hubei Province which is the epicenter of the outbreak and with the severest lock down.
Meanwhile, it added the remaining 20,000RMB will be committed to NUGS-CHINA's Nkwa Na Ehia fund created to support all other chapters of the Hubei Province.
 NUGS-CHINA further expressed appreciation to the Government of Ghana for the kind gesture which they believe will go a long way to help them.
Read the full statement below: