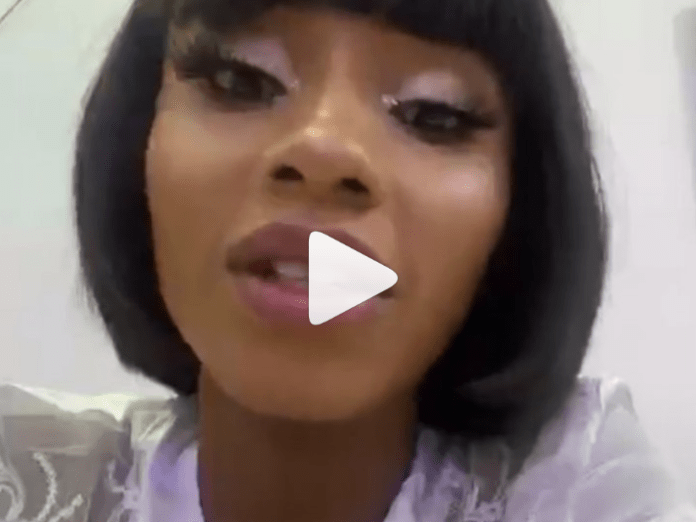 It is the dream of many to be in the limelight or spotlight where they can have everyone or most things at their beck and call.
Most people who do anything for clout, that is money, power or fame means everything to them even if they'd have to trek to hell for it.
Contrary to the perception that fame makes one happy, winner of 2019 edition of Nigerian popular reality show Big Brother Naija, Mercy Eke says she is finding it difficult to adjust to her new lifestyle.
According to her, after winning the competition, she cannot do the old things she used to do because her work load keeps increasing.
SEE THIS:
In a live-stream video, Mercy who looked tired and a bit depressed stated emphatically that she wanted her old life back.
In her own words, she said:
"This thing, it looks rosy on social media, it's not rosy. I think I want my old life back. Yea, I want to sleep, wake up when I want, don't have anything to do, don't have a calendar. Right now guys I have a calendar. It s**ks, like I hate it.
"Yea I prayed for this but I feel like it's too much. People keep telling me it's going to reduce; it will calm down, no! it's not calming down, it keeps getting worse. I don't have a life of my own anymore. I feel like I want my old life back."
See video below: