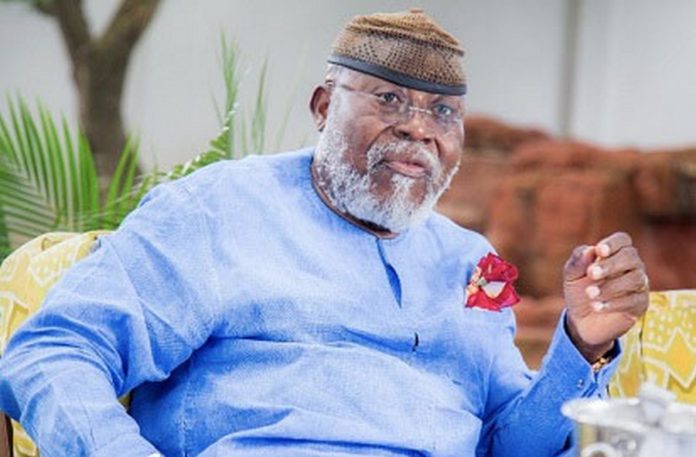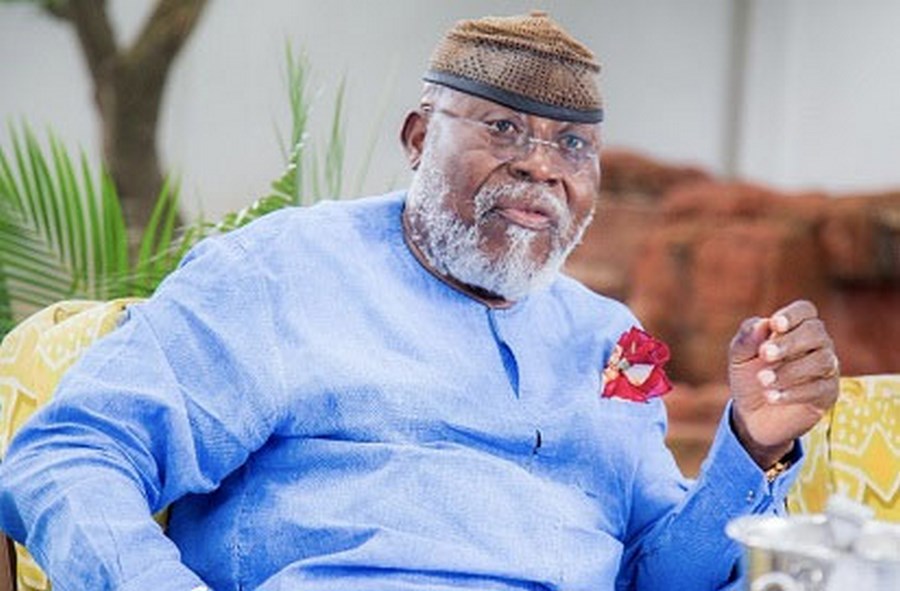 A founding member of the New Patriotic Party (NPP), Dr. Nyaho Nyaho-Tamakloe has said he feels sorry for Vice President, Dr. Mahamudu Bawumia.
According to him, the learned gentleman is unable to "think independently."
Speaking in an interview on Citi TV, Dr. Nyaho-Tamakloe said the Vice President should he win the NPP presidential primaries will be used as a "rubber stamp".
"I'm not against Dr Bawumia but he is not allowed to be himself. That is the reason why I feel sad for that young man" he bemoaned.
However, Dr. Nyaho-Tamakloe said if the Vice President is able to demonstrate that he is his own man as flagbearer of NPP, he will support him.
"If Dr Bawumia can think independently, he will go far. If he wins the elections, why not I will support him," the former Ambassador added.