Father of the six-year-old daughter of late Deputy Chief Executive officer of the National Entrepreneurship Innovation Programme (NEIP), Stacy Offei Darko who died at Obengfo Hospital in Accra has vowed to seek justice.
Kennedy Agyapong said the 37-year-old young woman died out of the negligence of Dr Dominic Obeng-Andoh and nurses at the facility.
RELATED STORY: REVEALED: Stacy Darko went to Obengfo Hospital for thigh surgery – Ken Agyapong (HOT AUDIO)
Speaking on Accra-based Net 2 Television Wednesday, the Assin Central Member of Parliament (MP) when Stacy was gasping for breath, the nurses sat aloof and watched her die.
To make matters worse, he said the owner of the facility ordered the body of the deceased to be deposited at the morgue without the family's knowledge.
What has made the issue murkier, Kennedy Agyapong stated is the constant demand of their six-year-old daughter of the whereabouts of her mother.
"Stacy's daughter is always asking of her and I don't know what to tell her… I want justice for my daughter" he bemoaned.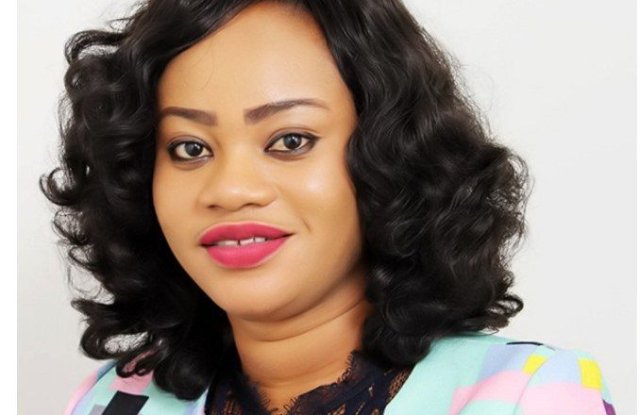 RELATED STORY: Obengfo Hospital operator is a doctor; I know him – GMA Boss
The grieving father has vowed to do all he can to get justice for the family and the many others who have had their lives cut short at the Obengfo hospital.
Meanwhile, Dr. Dominic Obeng-Andoh has been charged with murder and the hospital has been closed down.
Also, the cleaner who posed as Stacy's relative to get her admitted into a morgue has also been picked up by the police.
RELATED STORY: Obengfo hospital owner operated illegally – Medical and Dental Council