Ghanaian anti-graft groups in collaboration with Adom FM have inaugurated a campaign, "Corruption Watch," to combat public corruption.
Organizers of the campaign include the Center for Democratic Development-Ghana (CDD-Ghana), Ghana Integrity Initiative (GII), Ghana Anti-Corruption Coalition (GACC), Africa Center for International Law and Accountability (ACILA).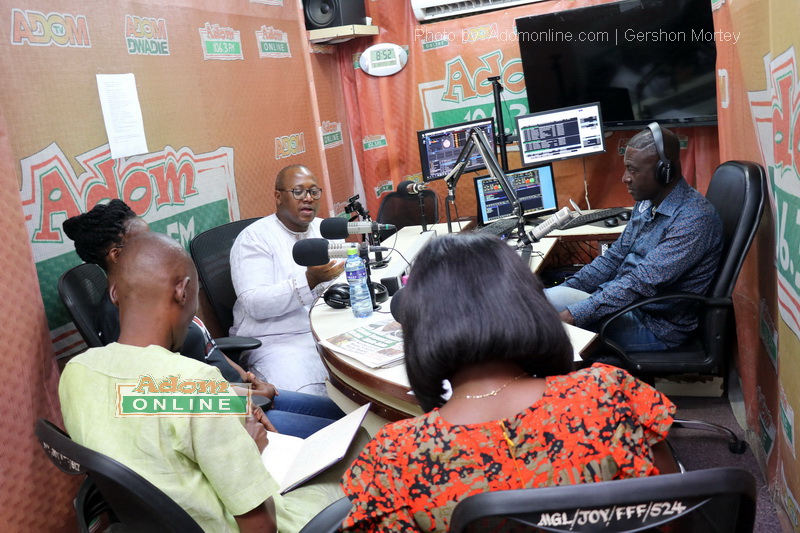 Investigative journalism and knowledge and skills of influential think tanks will be utilized to press for responsiveness and accountability.
READ ALSO: Missing corpse exhumed, re-buried [Photo]
The show will be hosted by Adom FM's finest Afia Pokuaa popularly known as Vim Lady is to unearth corrupt practices in the country.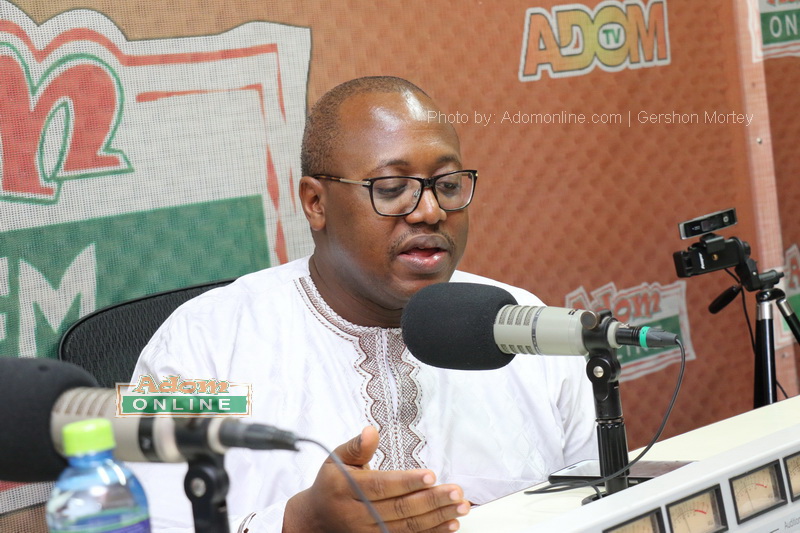 Kojo Pumpuni Asante of CDD-Ghana, a crusader of "Corruption Watch" said Ghana has not done enough in the fight against corruption.
He indicated that, Ghana has not moved beyond 3.5 percent on the Corruption Perception Index (CPI) by Transparency International.
Kojo Pumpuni Asante said "we are all slaves to corruption" if nothing is done to nip cancer in the bud.
READ ALSO: Photo: Gang of 5 robbers grabbed for robbing GHC270k from Indians
Also, Beauty Emefa Nartey of Ghana Anti-corruption Coalition (GACC) said Ghana is not implementing the laws and prosecuting people found to have engaged in corrupt practices in the country."
She underscored the need for more education on the Whistle Blowers Act and the work of the Special Prosecutor for citizens to join in the fight.
Beauty Emefa Nartey said they are committed to ensuring the 'Corruption Watch' programme on Adom FM's morning show Dwaso Nsem is successful.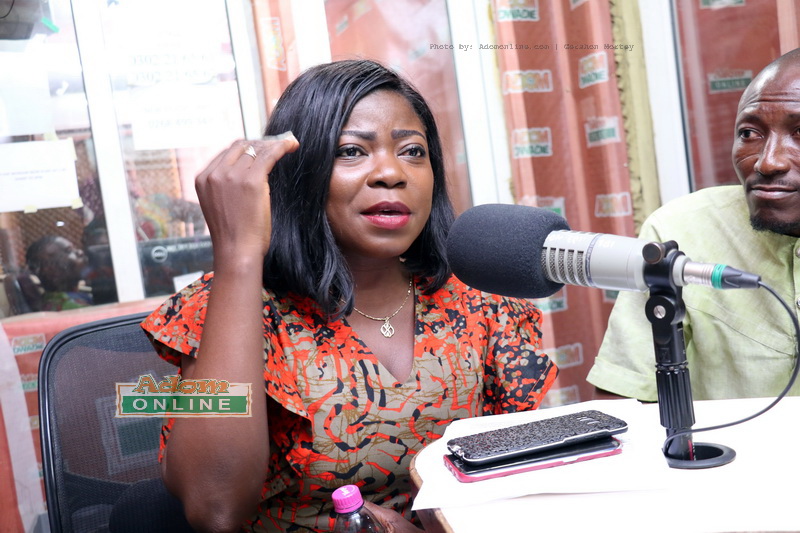 Meanwhile show host, Afia Pokua revealed that works of special investigators with watertight evidence will be reviewed on the show and the culprits will be jailed.
READ ALSO: Ghanaian Ringleader of fraud gang jailed in UK [Photos]
"We need mental emancipation to fight corruption in this country" she added.
Vim lady said the hallmark of the show will be transparency, accountability devoid of politics.