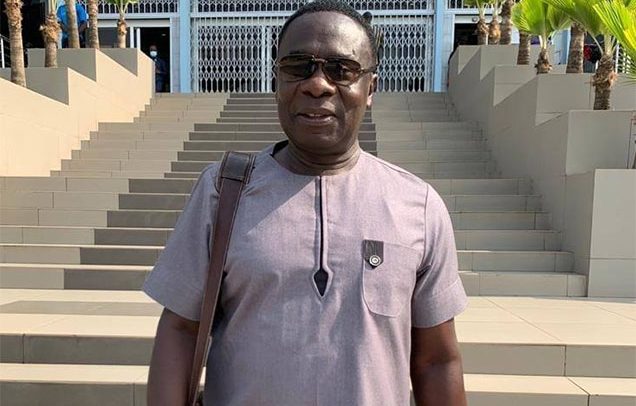 The embattled Member of Parliament (MP) for Assin North, Joe Quayson has alleged that the decisions to keep him out of Parliament are influenced by some high powers.
Addressing delegates of the Assin North Constituency in the Central region, the embattled MP said it is not the job of the Supreme Court to put a restriction on an MP adding that it's a high court issue.
"We live in a different atmosphere where some decisions are influenced by some high powers because it is not the responsibility of the Apex court to restrict an MP. But I still have confident that the courts are going to do the right thing" he noted.
The suspended MP on March 3, 2023 suffered another defeat at the Supreme Court after his application for review of a decision regarding his criminal trial before an Accra High Court was unanimously dismissed.
He had filed an application for review seeking the Supreme Court to reverse the previous decision of a five-member panel ordinary bench not to prohibit Justice Mary Yanzuh, from presiding over his trial at the High Court.
But Mr. Quayson, who believes the Apex court has no right to take such decision, said his constituents are being deprived, which to him is wrong.
He said he will not relent as he will continue to work after following all the rules and regulations, adding that he came purposely to serve his people and the country as a whole.