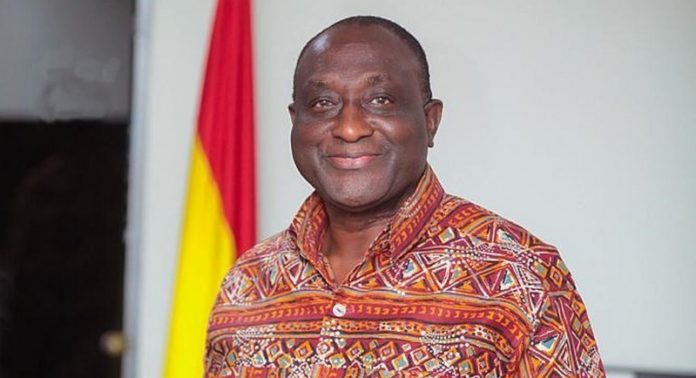 A political science lecturer at the University of Ghana, Dr. Kwame Asah-Asante, has said that former Trade Minister Alan Kyerematen will be the kingmaker in the 2024 general elections as an independent presidential candidate.
Dr. Asah-Asante stated that, Mr. Kyerematen's influence in the Ashanti, Eastern, and Central regions may push the elections into a second round.
"If he and the smaller parties are able to galvanize about 1.5 million votes, it will push the elections into the second round.
"His absence will create the difficulties for them [NPP]. Alan can be the kingmaker. He himself knows he is not going there to win, he is going there to rock the boat of the NPP," he said on Accra-based TV3.
Mr. Kyerematen announced his resignation from the NPP on Monday, September 25, making it the second time after he first did so in 2007.
ALSO READ: