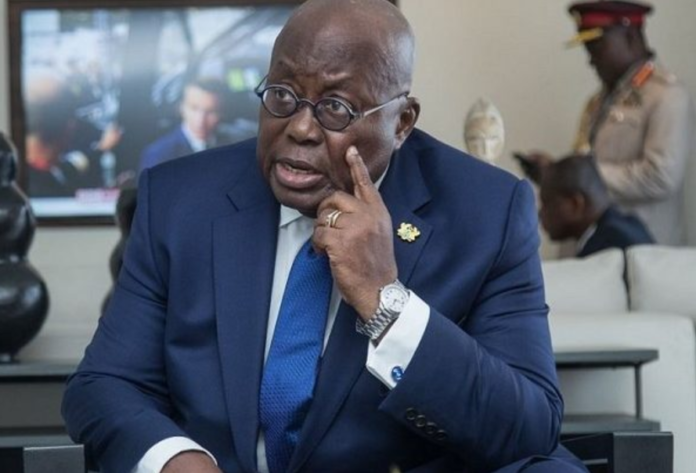 A colleague of President Nana Akufo-Addo, Yaw Nsarkoh, has opened up about his working relationship with Him.
To him, the recent economic challenges among other problems facing Ghana during Akufo-Addo's tenure are shocking.
Speaking on Asempa FM's Ekosii Sen, he admitted he was surprised at the outcome of Akufo Addo's government, who he once knew as a 'diligent' and 'magical' colleague.
"How I used to know him, how he used to do certain things now looking at him as president, it's not the same. Most of us his colleagues attest to the fact that he is not who we used to know. And we do not say this to shame him or say that things are not going on well.
"Looking at the current state of the country with inflation at 54%, an unstable cedi, those who indulge in open defecation at 18-20%, persons living in kiosks and containers 20%, galamsey has taken over our country. I'm not the only one saying things are not going on well, everyone is aware and because we used to know the man [president], it's hard to believe that all these things are happening during his tenure," he said.
He appealed to the entire citizenry to help provide measures to help Ghana, cautioning that complaining will not solve any problems.
"One problem we have in Ghana is that we do not know the way forward with the government, opposition or civil society. The country in itself has no time to decide the way forward and the measures to put in place to progress. A lot of countries are ahead of us. We are always doing a lot of programs yet they do not provide the needed results.''
He continued that "This country is for us and other generations to come so we must stop the politics and whoever can help must come on board so things can get better. If we sit down and complain without doing anything, things will get out of hand."
He suggested that systems not only political need to be changed for national progress and development.
Meanwhile, the Executive Vice President of Unilever on January 16 expressed his displeasure with the governance of President Akufo-Addo.