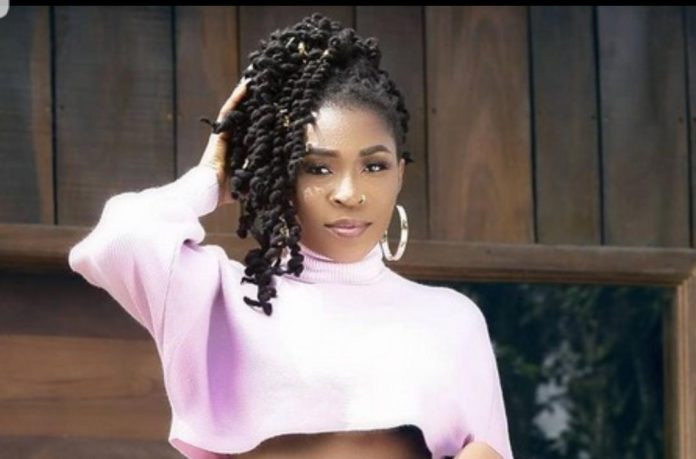 Dancehall artiste AK Songstress has sent social media users into a frenzy with a post she made on Saturday night.
The songstress simply shared a photo which captured her heavy baby bump, and went back into her shell without dropping a single comment.
She left the rest to the imagination of her 104,000 followers who have since been debating if the pregnancy is real or just one of her usual antics.
Ak Songstress donned a white shirt dress and complimented her look with a scarfed afro, however, it is her hands highlighting the bump that is causing the commotion.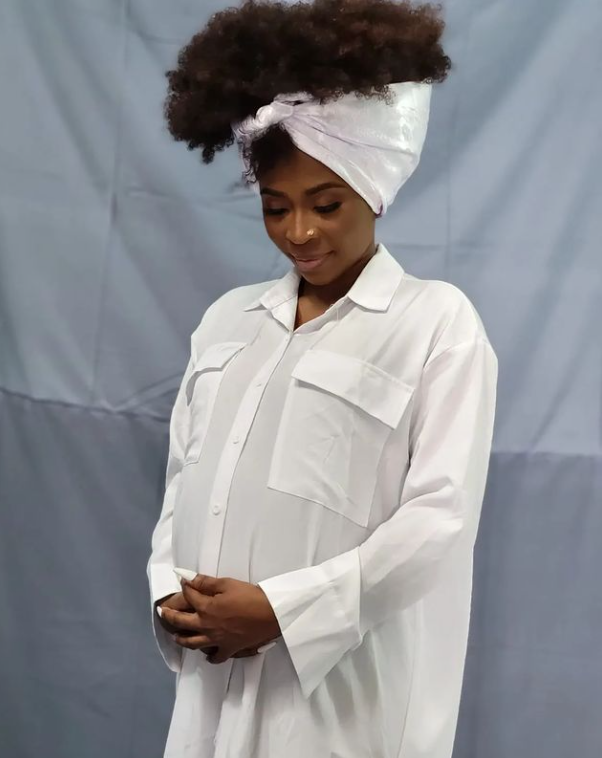 Some fans believe it is a genuine pregnancy, making reference to her recent stage performance where she wore a coverup.
Others believe it's simply a case of new year, new season of clout chasing.