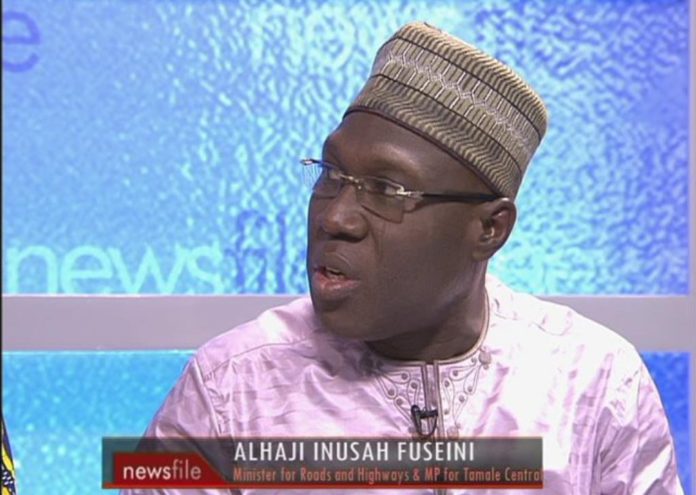 National Democratic Congress (NDC) Member of Parliament for Tamale Central, Inussah Fuseini has described the directive for the Special Prosecutor to investigate the Airbus bribery scandal as a waste of time.
Mr Inusah Fuseini says the facts of the matter have already been made known through the US and UK court documents.
Referring the matter to the Special Prosecutor, I can say even before he [Special Prosecutor] starts his work is a needless waste of time by the President, he said.
ALSO READ:
Speaking on Accra-based radio station Citi TV, the legislator was of the view that the directive was an indication that President Akufo-Addo did not read the UK court's judgement on the Airbus bribery scandal.
I can tell that the President didn't read the judgment because the matters stated are of public knowledge and the judgment was stated clearly, he explained.
The lawmaker also expressed optimism, saying nothing incriminating will be found against the party nor its previous government should the investigation be conducted.
Ghana, for the past few days, has been shaken to its core following revelations of a bribery scandal involving Europe's largest aerospace multinational, Airbus and some government officials of the Mills-Mahama led administration.
Details of the court's ruling suggest some top Ghanaian government officials received bribes from Airbus, one of the biggest aircraft manufacturers in the world, between 2009 and 2015 allegedly received bribes to grant the company business favours.