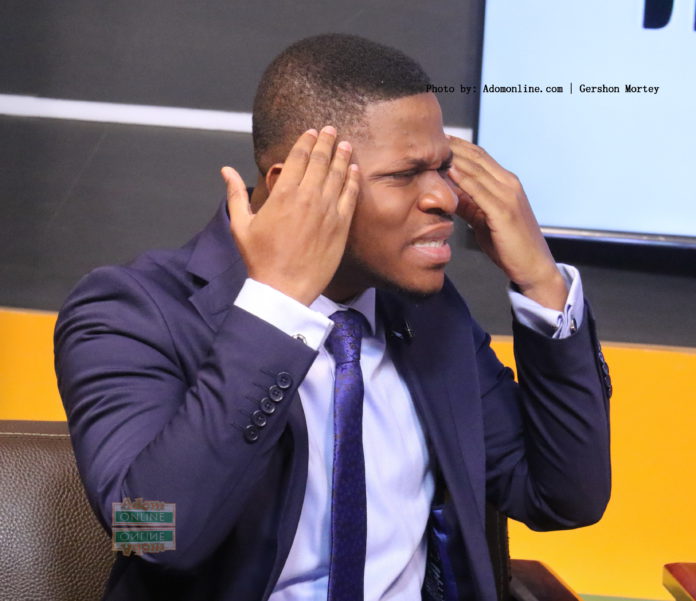 The Communications Officer of the National Democratic Congress (NDC), Sammy Gyamfi says no government official under the erstwhile Mills-Mahama regime have been cited for bribery in the Airbus corruption scandal.
According to him, the allegation of bribery against former President Mahama and the NDC in the issue is completely baseless and the distortion of facts.
He stated that no ex-government official has named in corrupt, therefore challenging any person to prove "the part of the judgment which says that bribe was paid to the so-called unnamed government official 1 or any person".
"It is very clear that no allegation of bribery has been made against any Ghanaian ex-government officials in Ghana…No ex-government officials has been cited for bribing or any criminal offence…not even one allegation by the court", he said on TV3 Newday Programme.
"…in the case of Ghana, the judgment says that this intermediary is related to an elected ex-government official who was influential at the time…there is no part of the report which says that this unnamed intermediary related to the unnamed so-called influential ex-government official paid any bribe either to that government official or anybody in the said judgment", he further stated.