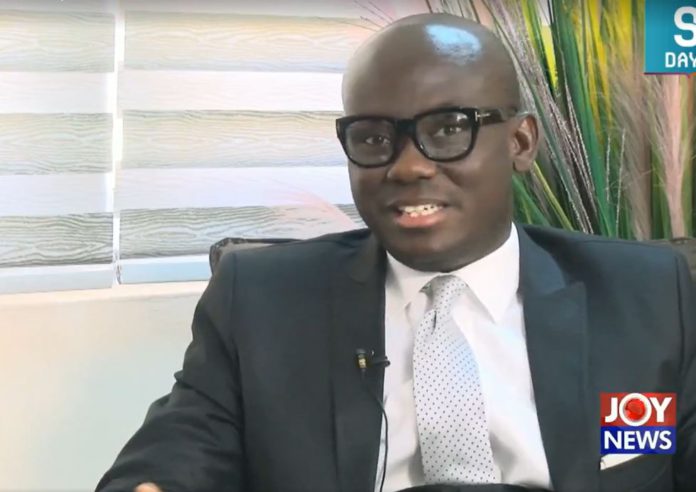 The office of the Attorney-General, Godfred Yeboah Dame, has announced that it is taking over the prosecution of the case involving the immediate past Minister for Water Resources and Sanitation, Cecilia Dapaah.
The Police prosecutor, DSP Emmanuel Nyamekye, informed the court on Wednesday, August 2, about this development, after the police forwarded the case docket to the Attorney-General's office for advice last week.
The Attorney-General's office will offer advice on the culpability of the accused individuals and whether further investigation is required concerning Cecilia Dapaah's finances, due to concerns about the source of the money.
The Attorney-General and Minister for Justice has directed the police to conduct an independent investigation to ascertain the true ownership of the $800,000 stolen from the home of the former Minister.
This was contained in his advice to the police after he requested the dockets of the case.
In his advice, Mr Dame insisted ascertaining the true ownership of the money will help in determining the next line of action.
"[She] stated in her initial complaint that $800,000 belonged to her deceased brother and GHC300,000 of contribution towards her mother's funeral contained in a box and a bag respectively were stolen.
"This is confirmed by Henry Osei Kwabena who told the police on 4th July 2023, that he brought the box of money to her sister for safekeeping.
"This notwithstanding, it is important for the police to conduct independent investigations into these assertions to ascertain the following:
i. The true ownership of the amount of US$800,000. ii. The source(s) from which the established owner of the amount of US$800,000 acquired the money. iii. Whether the accused actually stole the full amount of US$800,000 from the house of the complainants."
He also asked the police to conduct an investigation into the ownership of the US$200,000 and €300,000 said to have been stolen, and the source of the money.
The new amounts and explanations from the Attorney General regarding the huge amounts of cash in the former minister's home appear to contradict the earlier details captured in the police charge sheet.
ALSO READ: