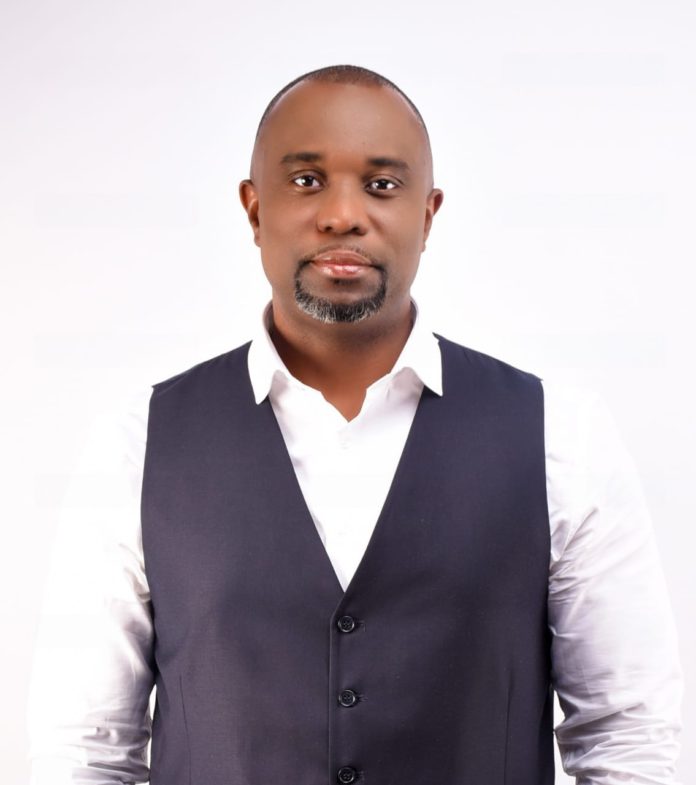 Following the release of the 2022 Basic Education Certificate Examination (BECE) results, a cross-section of Ghanaians, have taken to social media platforms and traditional media to chastise the Ministry of Education for the falling standard of education in the country.
According to some Ghanaians, the BECE results, if not the worse in terms of pass rate in recent times, will be among the lowest, adding that many candidates failed woefully and cannot gain access to senior high schools.
Among the people speaking against this development is the Chief Executive Officer of Marrer Ghana Limited and Susagtad Boat Building, Novihoho Afaglo, who described the phenomenon as a disgrace to the country's education.
Mr Afaglo attributed the low BECE pass rate and the general performance of education in the country to inconsistent policies and programmes by political leaders and a lack of political will to develop the sector.
He said from former President John Kufuor's era to the current government, there hasn't been a defined educational policy for basic schools to senior high schools as each political party continues to change the duration and time for basic education.
"I remember during the latter part of Kufuor's administration, Senior High Schools duration was changed from three to four years but when late Professor John Evans Atta Mills and John Dramani Mahama took over they changed it back," he stated.
Mr Afaglo revealed that for the past 20 years, there hasn't been any single year that teachers and university lecturers don't embark on strike action because of bad conditions of service, book allowance, research allowance and others which invariably affects the growth of education in the country.
ALSO READ:
Volta, Oti caucuses of NDC push Afaglo for 2024 elections
NDC, NPP have neglected Volta Region – Afaglo
On 2022 BECE results, he expressed his displeasure over the results attributing the low pass rate to lack of planned programmes and policies by the government and the Ghana Education Service to work out modalities geared towards improving the falling standard of both BECE and West Africa Senior School Certificate Examination.
He charged the ministry to be apt in their policies and work assiduously to ensure that education, which is the gateway to development, is properly given the necessary attention it deserves.