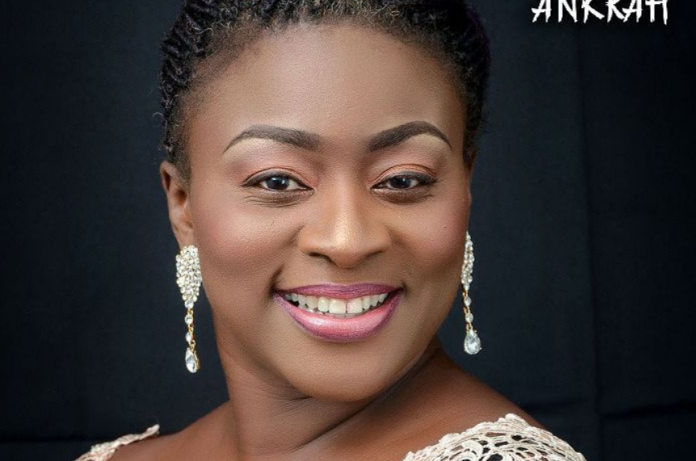 Broadcaster and inspirational singer, Jackie Ankrah, has revealed specifications which make her fall in love with a man.
According to her, she is attracted to a kind man who would go extra length to make her feel special.
READ: ACP Agordzo reappears in court today
"He has to be kind, not necessarily buying me gifts but one who would regard me as the best who will be there for me all the time," she said.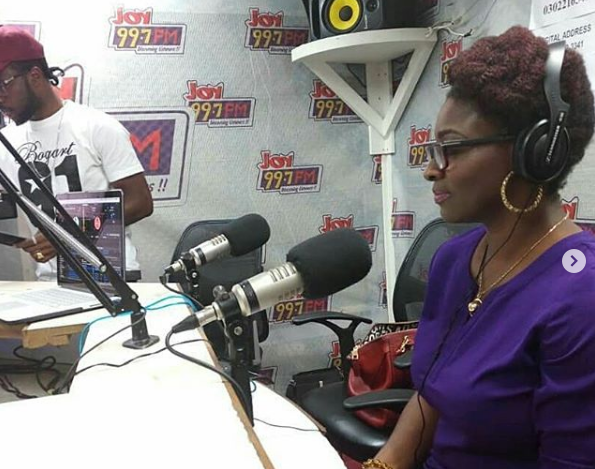 Speaking on Joy FM's Super Morning Show, she said she appreciates a man who can own up and defend her as against someone who will impress her with money.
ALSO: Bawumia's house burgled; 4 suspects arrested
She noted that little things like phone calls, constant checkups, compliments easily get her attention.
The broadcaster, who is the host of Asanka Delight Cooking show, added that "if you love me, show it through your acts."
READ ON: UN adopts Akufo-Addo's 'Ghana Beyond Aid' agenda for Africa