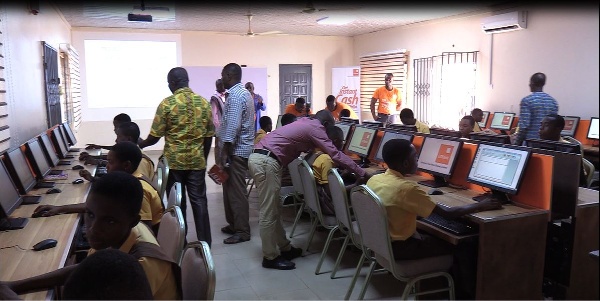 The Guaranty Trust Bank Ghana Limited, on Friday commissioned a state of the art refurbished Information Technology Centre (ICT) at the Anumle Cluster of Schools at Kisseman in Accra.
The 40 seater facility funded by GT Bank forms part of the company's Corporate Social Responsibility (CSR) to replace a former dilapidated structure in the school.
Speaking at the commissioning and handing over ceremony, Group of Head Corporate Affairs, Richard Ahiagble stated the project is to reaffirm the bank's commitment to equip youngsters with adequate ICT skills.
"At GT Bank, we believe every child is born with an inherent potential to be the best version of the best version of themselves given the right education, support system and opportunity to thrive," he stressed.
ALSO READ:
Mr Ahiagble emphasized as a bank reputed for innovation and leadership in the digital space, they will remain committed to the critical role in preparing young people for the digital future.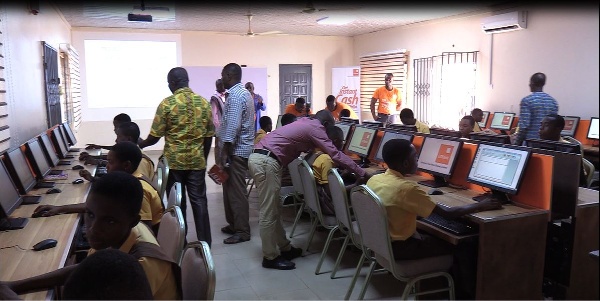 Madam Cynthia Aboni, Okai North Municipal Director of Education, commended GT Bank for the total transformation which she believes is worth emulating and demonstrate their commitment in supporting education in Ghana.
Meanwhile, the Headmaster of the Anumle Basic School, Mr Sylvester Abekah delivering an appreciation message on behalf of the clusters stated they were grateful to the bank for the life changing story.
He commended the bank on the numerous ventures they have undertaken in the school to enrich and impact lives through their stationary supplies and other educational materials.