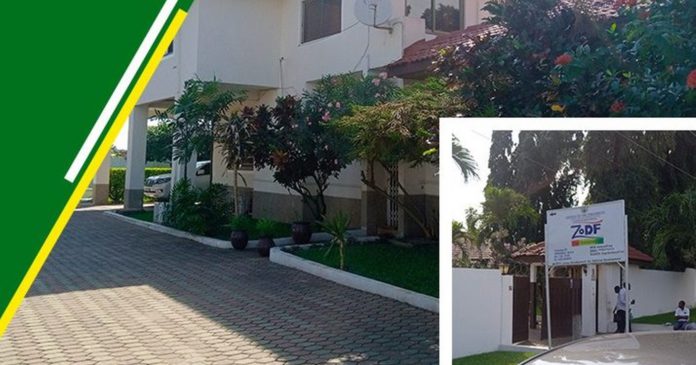 The Zongo Development Fund has been cited by the Auditor General for blowing an amount of GH¢709,000 on rent between August 2020 and August 2022.
The 2020 Auditor General's report revealed that the fund pays GH¢29,000 every month as rent since its establishment.
Speaking at the Public Accounts Committee sitting, the Chief Executive Officer of the Zongo Development Fund, Dr Arafat Sulemana Abdulai, explained that efforts made towards securing a permanent accommodation have proved futile.
"We tried with the Ministry of Works and Housing to see if we could get any of the government's property, but we were not successful. We also tried to get one on our own and the lowest we got was around $2.5 million because the landlords quote their figures in dollars and looking at what Parliament approves every year for us if we want to commit that much to office accommodation, it means the needs of our Zongo people will not be realised, and so we were not able to get one.
"We also tried with the State Housing Corporation because we were aware they were building households etc. and so we approached them to know if they had any land anywhere they could sell to us, so we could start building our own office and the answer was in the negative."
ALSO READ: