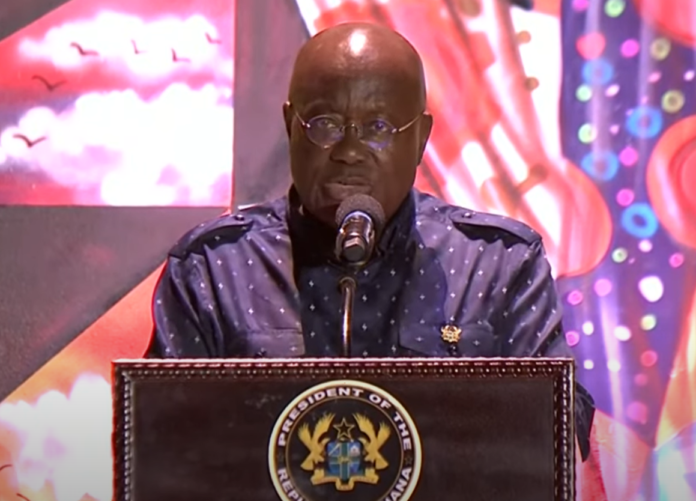 Social media is rife with concerns over the unfriendly reception given to President Akufo-Addo at a musical concert over the weekend.
During the just-ended Global Citizen Festival, the president had been introduced to tout the government's moves in prioritising women empowerment among other causes in line with the organisers' mission for social justice.
But even before the president could make his point, the crowd of youthful revellers chanted against his presence.
They booed at him, while others shouted 'away!' as he finished his speech.
Some of the attendees also took to social media to clarify that their heckling was a show of disapproval for the economic hardship suffered in the country under his leadership.
Visuals have since surfaced on social media showing the incident.
Find more reactions below:
MORE: