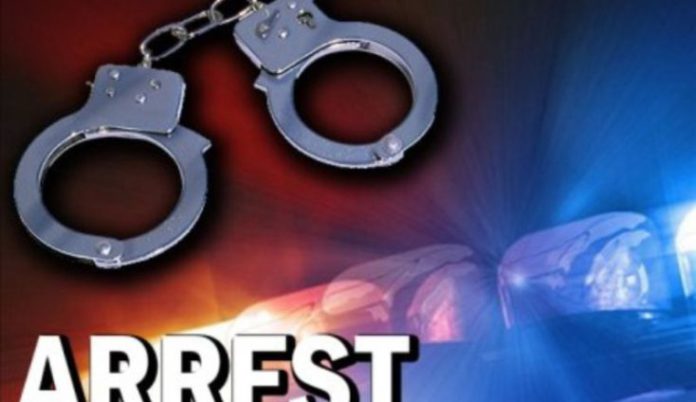 A woman who was caught on CCTV stealing an amount of GH¢75,000 from a trader in Okaishie identified as Akua Serwaa has been apprehended.
Since the incident which occurred about three weeks ago, the traders and the local police have been on a manhunt for the alleged hijab-wearing thief.
Eyewitnesses who played a vital role in helping to arrest the suspect shared that she was spotted wearing the same clothing she had worn during the first operation.
The woman entered a shop near the location of the first incident, attempting a similar method to steal from the store.
Fortunately, a street porter who had assisted her during the previous incident recognized her and raised the alarm.
Madam Akua Serwaa, the victim of the theft, along with other traders, swiftly intervened, apprehended the suspect, and subsequently handed her over to the Greater Accra Regional Police Crime Unit for further investigation.
Her accomplice was also arrested.
Currently, the suspect is being held at the Railways Police Cells at Accra Central.
Madam Akua Serwaa, the victim, in an interview on Adom News said her hope is to recover her stolen money.