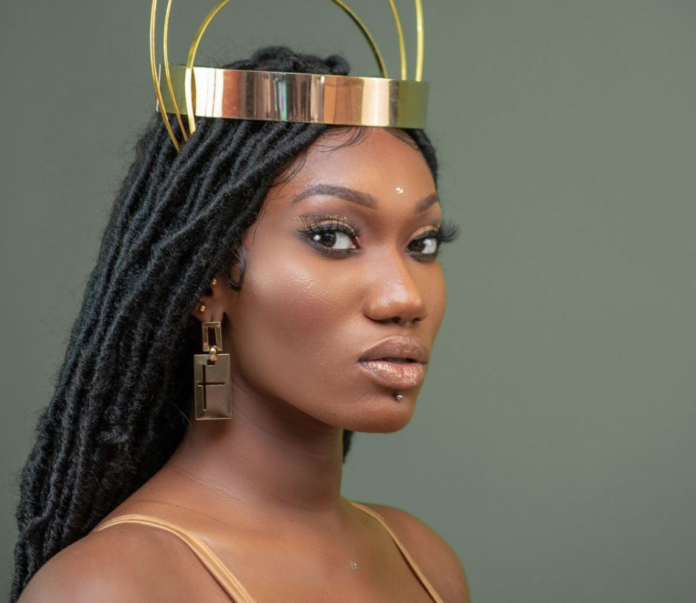 The 24th edition of the Vodafone Ghana Music Awards (VGMA) came off over the weekend; as amazing as the show was, there was an obvious missing link.
The absence of self-acclaimed Queen of Ghana Music, Wendy Shay, took some delight from the show, leaving questions about her whereabouts.
Year in year out, Wendy brings some heat to the stage with her beautiful performances or fashion choice, which the audiences were denied this year.
The reason for her absence, according to her team member Nana Reagan is that she was out of the country chasing her dreams of being an international artiste.
He revealed she had flown out a couple of days before the awards night as duty demands.
Asked if Wendy retreated because she knew she would keep a 'clean sheet' of several nominations with no award, Regan said she could not be bothered about the turnout of events.
He further stated that her work under the year in review is testimony of her singing prowess.
Nana Reagan opined that Wendy is not disappointed because her Shay brand is not solely focused on awards since the vision is to promote her craft.
RELATED