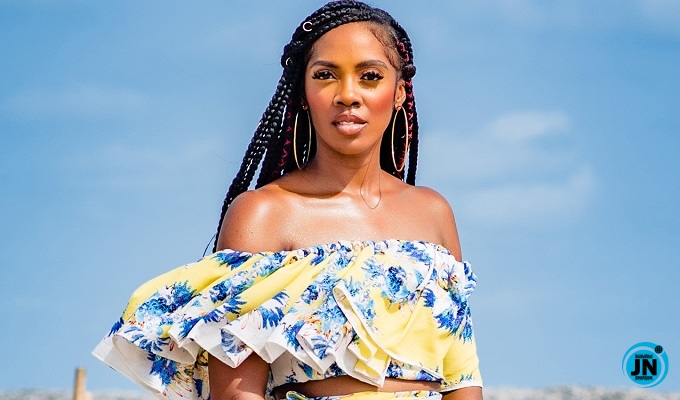 Tiwa Savage has shed some light on why Nigerian artistes are succeeding more than other African artists globally.
According to her, it is because Nigerians are tough and naturally hard workers.
Among other things, Tiwa provided some insightful commentary on the ongoing rivalry between the South African and Nigerian music industries.
She said in a recent interview that there is much reconciliation between South African and Nigerian musicians that has to happen.
Tiwa also emphasized that both parties need to do a lot of mending in order to rid each other of mistrust, while also pointing out that the actions of a few people shouldn't be used to criticize everyone.
"I want to be recognized as an African lady who didn't take no for an answer." The singer established.
The "Loaded" hitmaker also discussed the legacy she hopes to leave as a role model for the upcoming generation of female musicians.