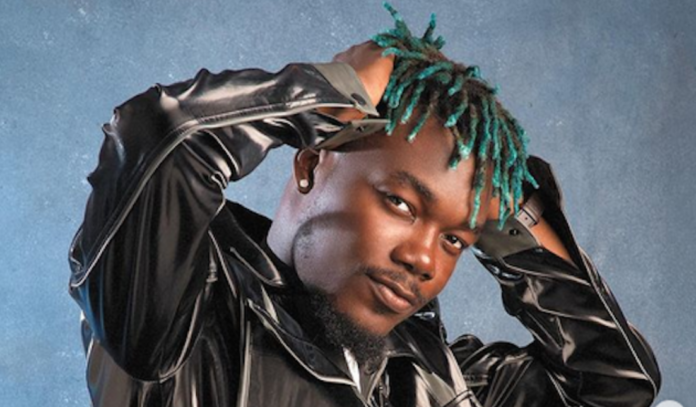 Afrobeats singer, Camidoh, has revealed that he feels pressure in his career due to the way he became recognised and accepted.
The Sugarcane hitmaker indicated that his biggest hit has left him pressurized on how to make his next songs attractive to the world.
"I thank God, you understand, at first I used to say that I don't feel any pressure but now I'm feeling the pressure," he revealed on Adom FM's Ofie Kwanso.
He indicated that there was a need to focus on good marketing strategies for his subsequent songs to get the same global attention.
"So I feel like that's where the pressure is, it's more about making subsequent products so they also go international. But it's not that I can't make music, every song I sing is good. God has blessed me with that but what we have to do is marketing," he touted.
The For My Lover crooner explained he's been naturally gifted to make good music.
"But the pressure is not about making the music. It's about marketing. I did Sugarcane, I'm the one behind it literally so that means that I'm still capable of doing it," he said.
He added that using the same marketing strategy may not yield the needed results.
ALSO READ:
It's shallow to think Sugarcane is doing well because I sound Nigerian – Camidoh…
"A particular strategy can be good for one product but maybe that same strategy may not work for another. You can't determine from the beginning it is only when you're successful that you can tell that this is what I did," he said.