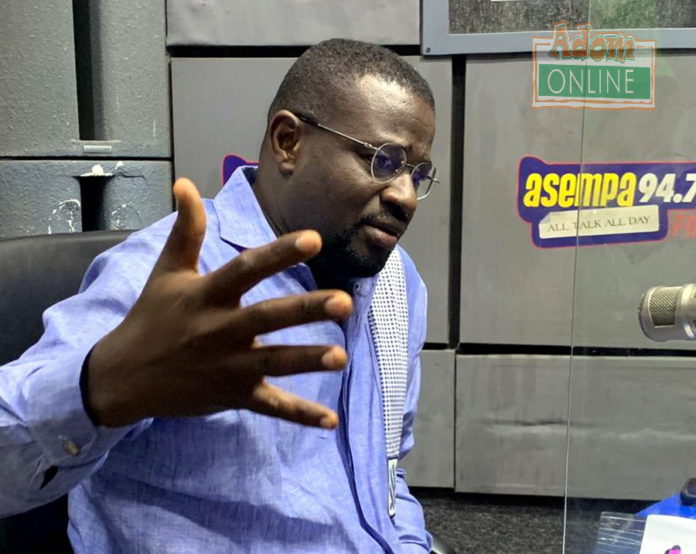 Majority Chief Whip, Frank Annoh-Dompreh, has appealed to the Minority in parliament to approve the new ministerial nominees.
According to him, for the sake of unity, and the relationship between the two groups in parliament, they should allow the nominees to be approved.
He stressed that his appeal is not based on any constitutional provision but rather on the fact that they are colleagues.
He made this known on Adom FM's morning show Dwaso Nsem, Wednesday.
"I just want our colleagues to understand that for the sake of the unity and the desire for us to forge a working relationship and this is their major decision (in the sense that they coming into leadership, this is the first time more or less they are going to make such a major decision). They should tamper justice with mercy…they should just let go, and support the nominees.
"All the nominees are our colleagues and, in this house, we have this convention that if one of our own is nominated or privileged to be, we rally around one and get them endorsed especially in the case that there is no committal of any crime.
"It will not be injurious if they so decide to support the decision. I am just appealing to them to remember that today will be a very significant day in our body politics that once upon a time the nomination of the president came and all they said was no without listening to them. For me, it is a significant statement," Mr Annor-Dompreh said.
The National Democratic Congress has directed the Minority Caucus in parliament not to approve any of the new ministerial nominees appointed by the president.
According to the party, the Caucus should rather push for a reduction in the size of government with a view to reduce the needless drain on scarce public resources.