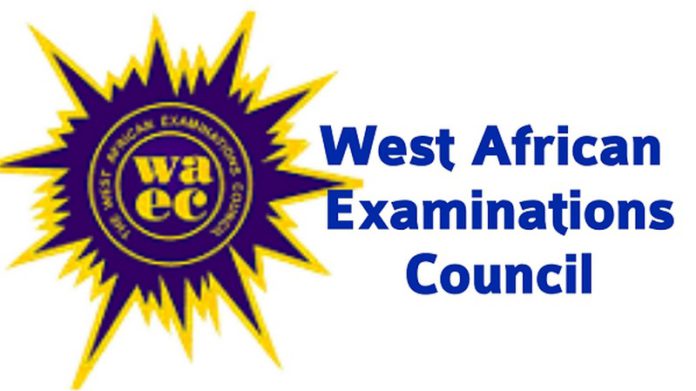 The West African Examinations Council (WAEC) has commenced the registration of candidates for the 2023 West Africa Senior School Certificate Examinations (WASSCE).
The portal, according to the Council, will be opened from Wednesday, March 15, 2023, to Wednesday, April 19, 2023. 
In a statement, WAEC cautioned the examination is available to students in the third/final year of Senior High School only.
The examination body also reiterated it is against the rules and regulations of the examinations for schools to solicit for students and advertise the WASSCE for school candidates in any form either in print, electronic, or social media.
ALSO READ:
WAEC orders over 8,000 'indebted' students to pick WASSCE results from their schools
WAEC warns candidates against exams malpractices
"Register remedial students who have previously written the WASSCE (SC) and join some public/accredited private schools in form three for examination purposes only," WAEC urged.
Meanwhile, the examination has been scheduled for Monday, July 31, 2023, to Tuesday, September 26, 2023.