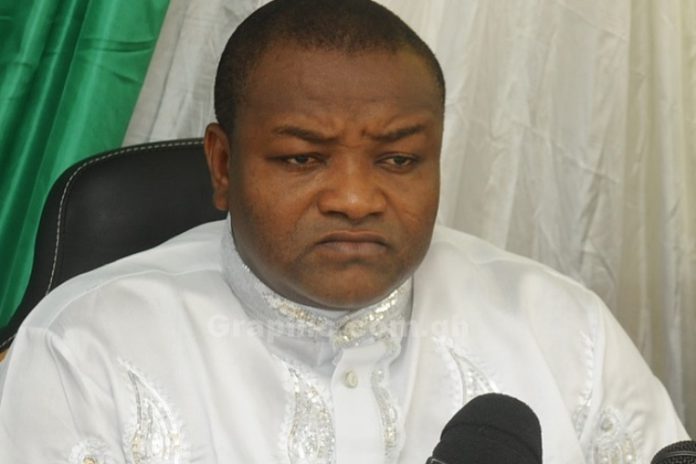 Leader of the All People's Congress (APC), Hassan Ayariga, has threatened to put an injunction on the 2020 elections if the Electoral Commission (EC) goes ahead with the compilation of a new Voters Register.
According to Hassan Ayariga, it will be appropriate if the EC engages the parties on the matter and conducts a public forum on the new Voters Register.
"We shall place injunction on the 2020 election if the EC goes ahead with the new Voters Register because the worst register we had was in the past but now we have the best with biometric features," he said.
ALSO READ:
Speaking in an interview on Asempa FM's Ekosii Sen show, Mr Ayariga said some of the reasons given by the EC for the new register were not justifiable.
"The EC is expected to encourage democracy, the rule of law in terms of voting and acceptance of electoral results to make sure we have a free and fair election.
"They are also to ensure we [citizens] believe in democratic principles so if they want to force the new register on us, does it mean they don't believe in democracy themselves?" he quizzed.
He called for a good database system which will allow free transfer of citizens' information to save taxpayers' money.