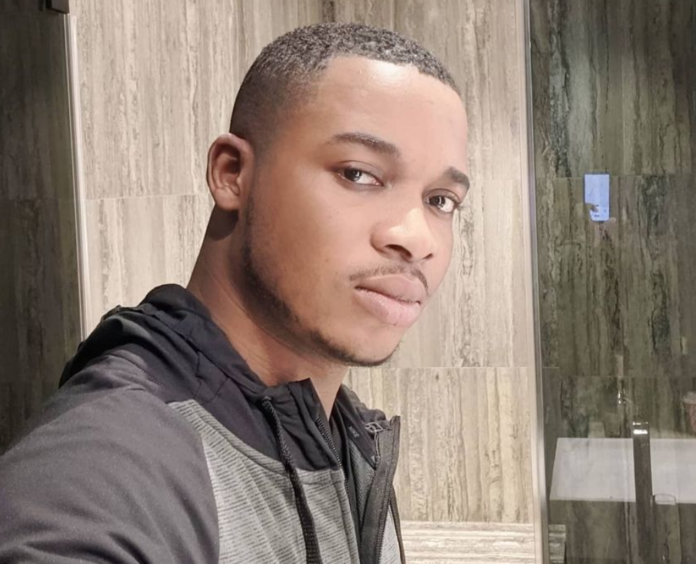 One name, Twene Jonas, has been trending on social media for the past months and mostly bloggers have tapped into the discussion to throw more light on the man who is 'fighting' for Ghanaians abroad.
Tweneboah Jonas, popularly known as Twene Jonas, after getting the opportunity to travel to the United States, started filming himself to talk about his daily life compared to his homeland, Ghana.
He has since talked about topical issues where he lambasts leaders in Ghana for failing the youth because the system is working where he is compared to Ghana.
The young man has preached on transportation, poor healthcare, and higher taxes among others he claims leaders could easily fix but are apathetic to such concerns which will transform the standards of lives of people.
Some people have lauded him for telling the truth but others believe he should voice out his sentiments without throwing insults at leaders.
MORE:
Fast forward, Twene Jonas panned the Asantehene Otumfuo Osei Tutu II after a speech where he exposed government officials who asked him to stick to the script during a Regional Consultative Dialogue on Small-Scale Mining in the Ashanti Region.
According to him, Otumfuo has failed Ghanaians because he failed to mention those involved in galamsey in his region. Otumfuo, in his speech, asked chiefs who are into galamsey to refrain from the menace.
Subsequently, a sub-chief of Otumfuo even beseeched him to come down from America to apologise or suffer the consequences of his actions.
Other groups came on social media to rain curses on him for insulting Otumfuo including socialite Archipalago who asked Twene Jonas to tone down on his gesture for hype.
But Twene Jonas, reacting to critics, went further to mock those who cursed him, adding that, they should rather use that energy to curse embattled Menzgold boss Nana Appiah Mensah aka NAM1 who had squandered his customers' money.
Though he looks like a hero in the eyes of many, others are still asking Twene Jonas to apologise to Otumfuo and heed the advice people are giving him.
Some comments on social media are suggesting to him to find a new place of abode since his life could be in danger for his gimmicks but Twene Jonas looks unfazed about his actions.
His jargons such as glass Nkoaa, Hwe Fom (look down), every minute bia Aban bus nam mu, and Heaven on Earth among other terms are becoming popular among his fans.
According to Twene Jonas, he will never stop lambasting leaders until Ghana is fixed.
Check out some of the reactions on social media below: