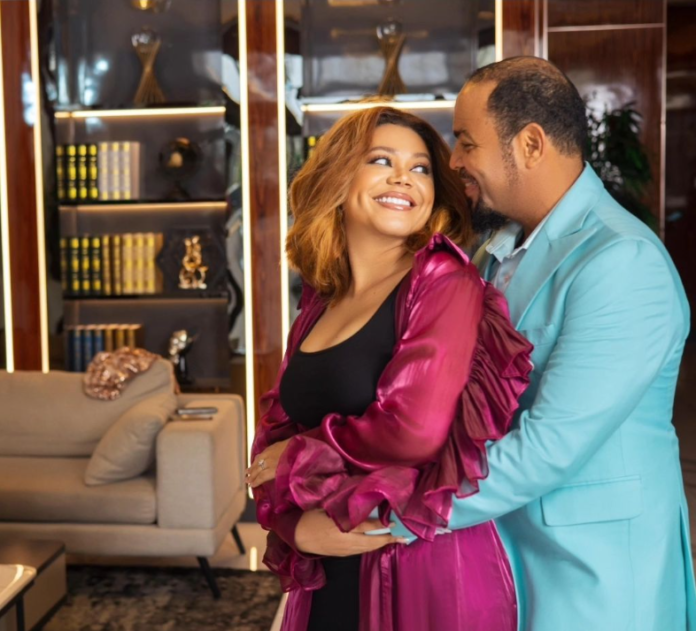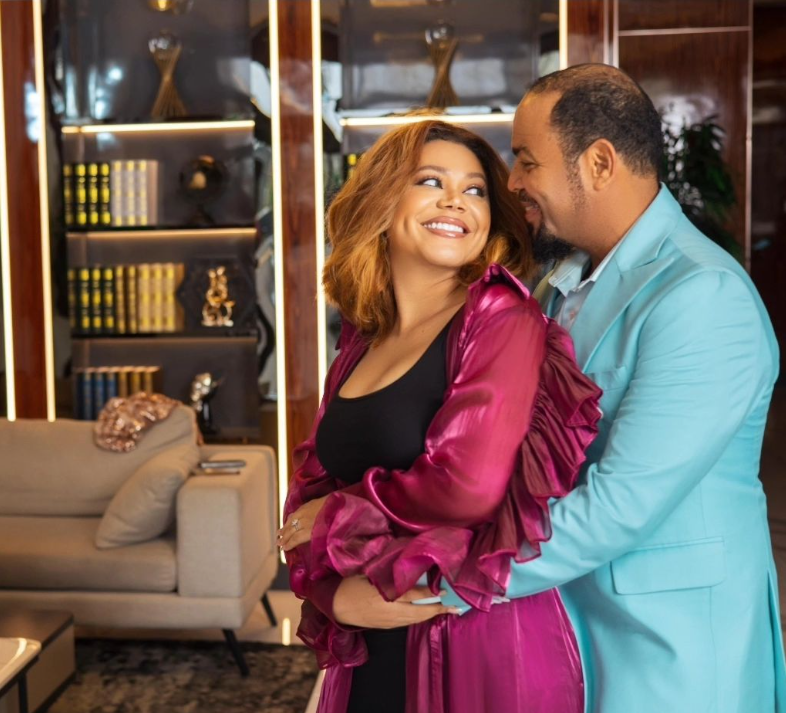 Some photos of on-screen sweethearts Nadia Buari and Ramsey Nouah have broken the internet and fans just cannot keep mute.
The thespians got wedded in a plush ceremony in Lagos state, excerpts of a movie they are currently shooting portrayed.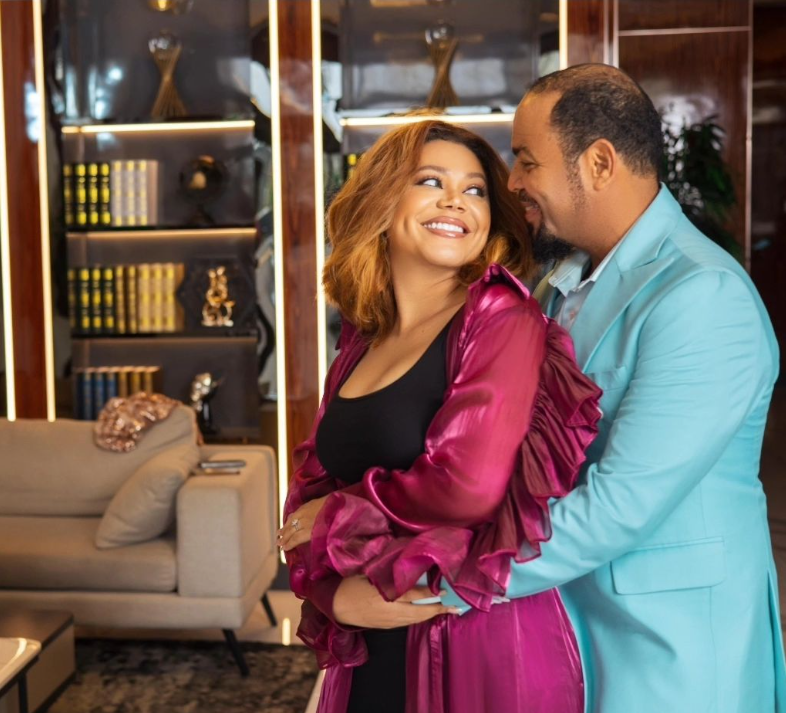 For the third season of Merry Men movie, the lovebirds made the union official and some photos of the event have found their way to social media.
They were photographed enjoying a warm embrace and in another instance, Ramsey planted a kiss on Nadia's cheeks.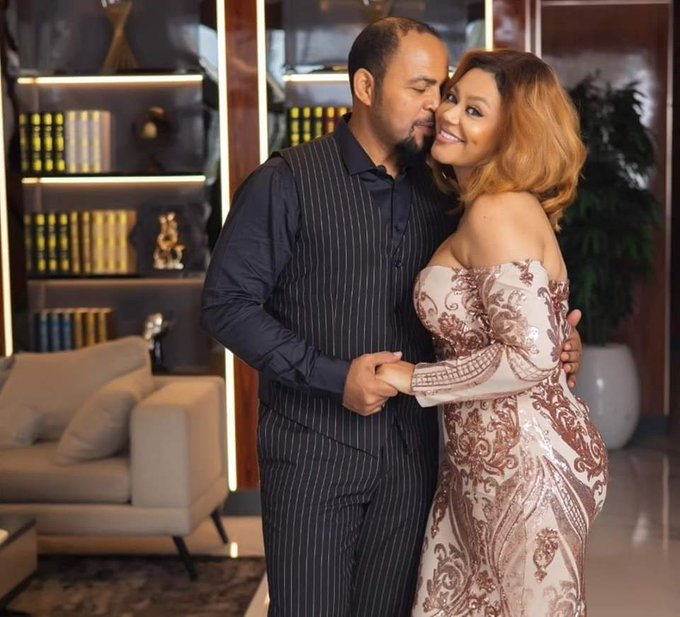 Other photos also captured them in a full bridal regalia – Nadia rocked a white gown with veil and Ramsey, a white tuxedo with black trousers.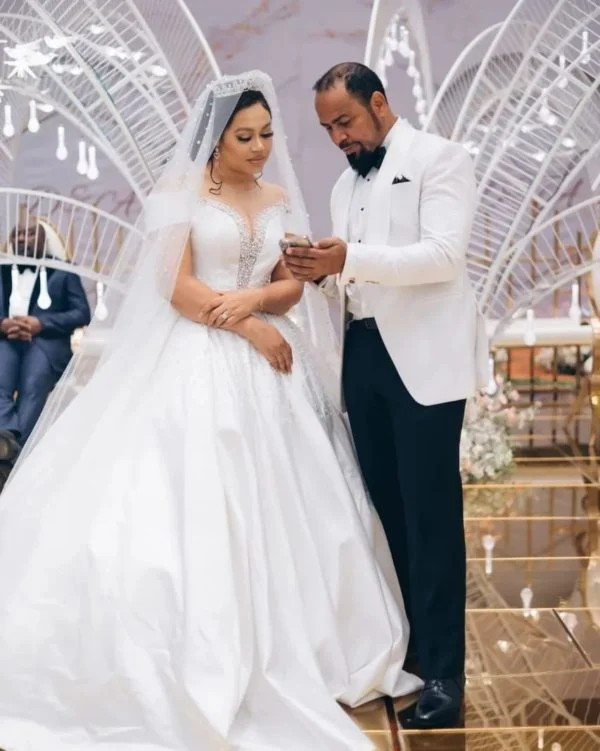 The photos have attracted multiple reactions from netizens who described them as an attractive pair.
But for both of them being married, netizines would have called for them to take their relationship from the screens to reality.
MORE