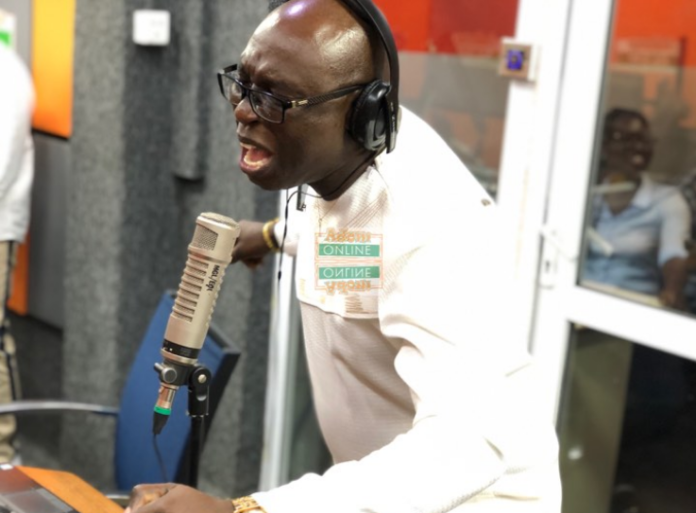 Policeman-cum-singer, ASP Kofi Sarpong has officially launched his new single "Messiah" in the studio of Adom FM.
As 'Messiah' played from the studio during the station's mid-morning show, Work and Happiness, ASP Sarpong revealed that Adom FM was the first radio station to play the song after its release last month.
He explained that the song was "intended to praise and give thanks to the Lord Jesus Christ for his protection of the righteous".
READ ALSO
"Messiah" also bestows all authority unto Jesus Christ for His contribution in saving humanity from bondage," he explained further.
The singer has won many awards in the Vodafone Ghana Music Awards, Ghana Music Awards UK and other internationally recognised award schemes.
He was also honoured with a Legendary and Doctors Award in Jerusalem for his contributions towards the Christian faith.