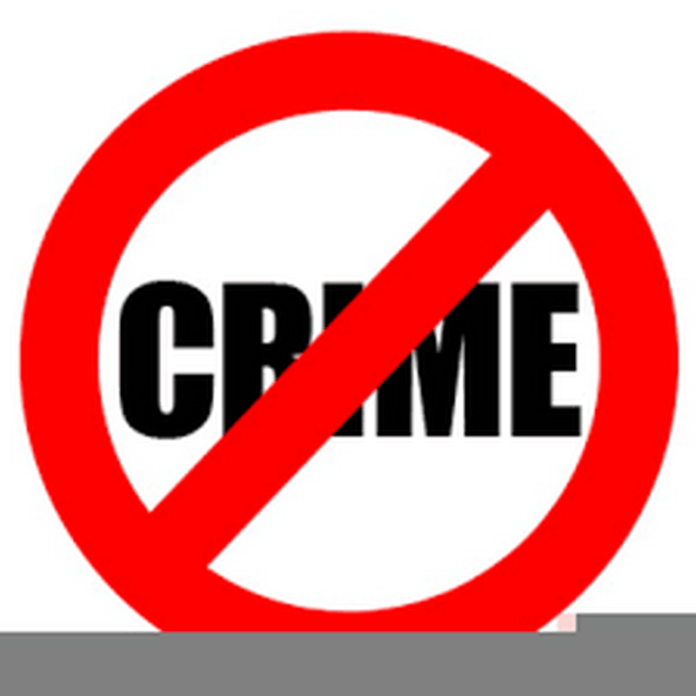 A man, believed to be in his late thirties, has met his death at Hwenampori, a suburb of Bibiani in the Bibiani Anhweaso Bekwai of the Western North Region.
The deceased is suspected to be behind series of break-ins and theft in the area.
He was caught after breaking into a lady's room to steal in the dawn of Sunday.
According to reports, the deceased travelled from Kumasi-Abuakwa to Bibiani for the operation.
He was lynched despite several calls to have him handed over to the police.
Speaking to the Assemblyman at Hwenampori, Adam Smith, he said that was not the first of such incident in the area.
He added that the crime rate is high, hence residents retort to lynching when suspects are caught.
Meanwhile, police at Sehwi have visited the scene to restore calm.
The body has since been retrieved and deposited at the morgue.
ALSO