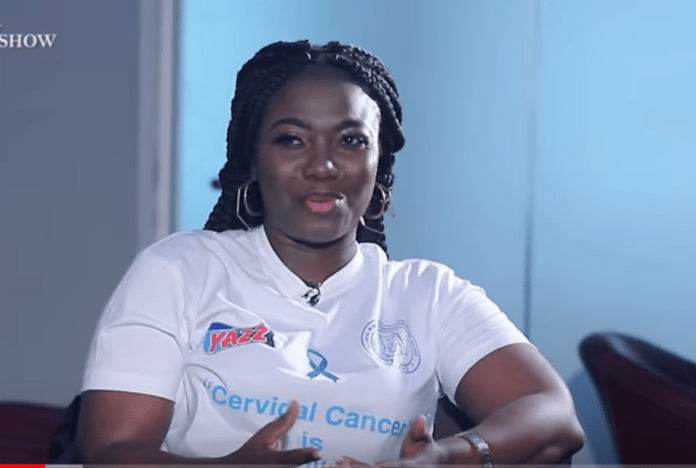 Wife of Okyeame Quophi, Stacy Amoateng, has rubbished rumours that she tosses singer Becca around like a puppet.
According to her, though she sees the 'African Woman' musician as her sister, there is no way she'd convince her to do what's against her will.
"Becca is a big girl. I cannot control her. I show her respect and I don't contribute to her decisions," she cleared herself.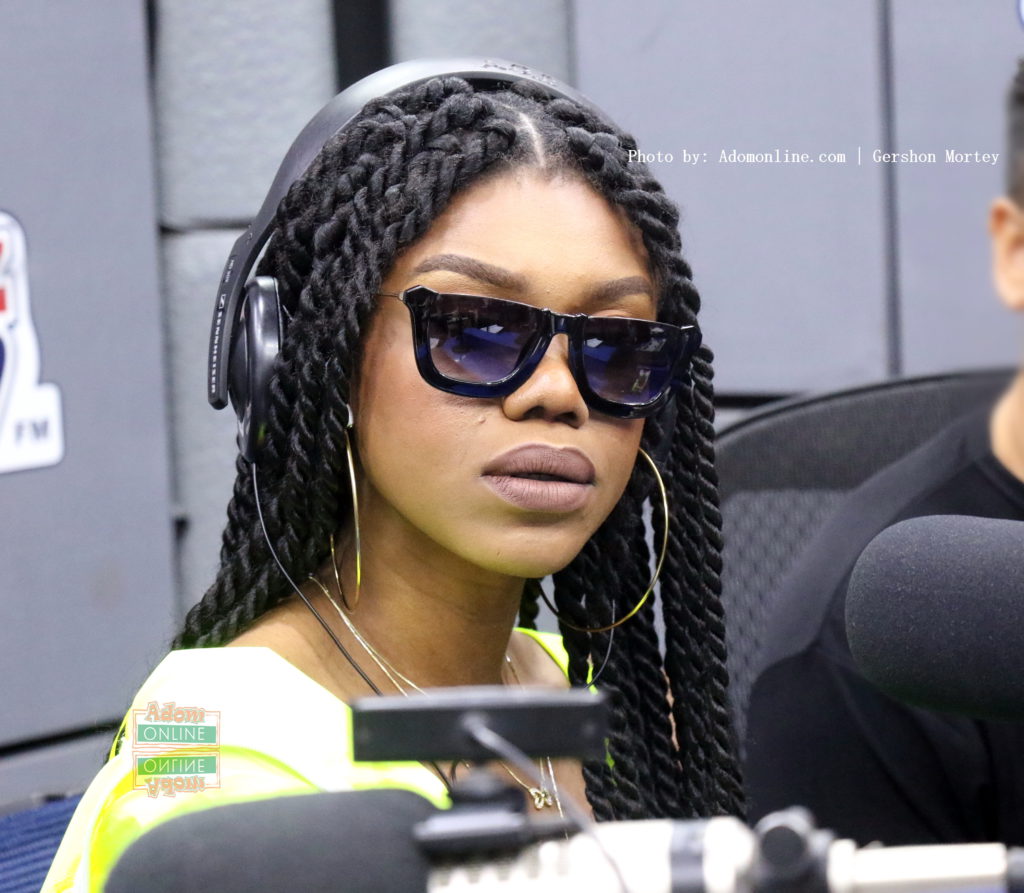 MORE STORIES:
Becca trended heavily on social media after her mum granted an interview to media personality Chris Vincent and detailed how she had been tagged a witch and further restrained from seeing her daughter.
Further rumours alleged that Stacy and her husband were behind the brawl.
In spite of this, the popular TV personality, Stacy kept mute on the issue for months but in an interview with Delay over the weekend, she said:
"This is a woman who is above 20 years and he is like my sister. I have my own life and I am a very busy person to control someone like Becca," she explained.