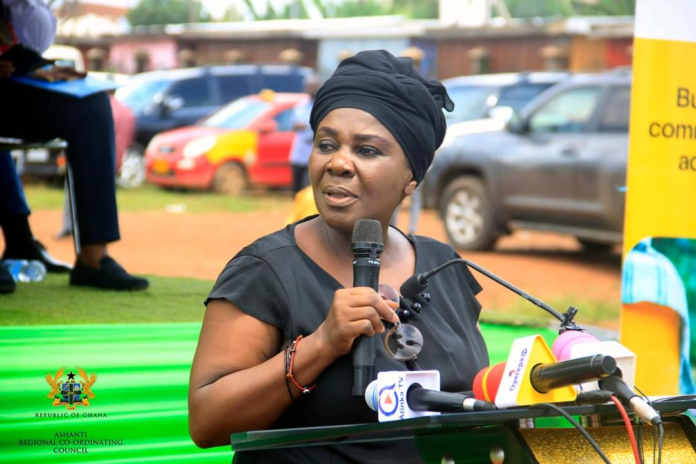 Former Sanitation Minister, Cecilia Abena Dapaah, has been placed under arrest by the Office of the Special Prosecutor (OSP), according to a statement signed by Special Prosecutor Kissi Agyebeng.
Madam Dapaah was apprehended on Monday and is currently undergoing interrogation by OSP officers.
The arrest comes in connection with suspected corruption and corruption-related offenses, specifically concerning the alleged theft of significant sums of money and valuable items from her residence.
Authorized OSP officers are conducting the questioning of Ms. Dapaah as part of their investigation.
Notably, Madam Dapaah has recently been making headlines due to a court case involving her two housemaids, whom she accused of stealing varying amounts of money.
Public criticism mounted, prompting her to resign from her position on Saturday. In her resignation statement, she pledged full cooperation with state agencies to uncover the truth surrounding the matter.
ALSO READ:
Read the complete statement below: