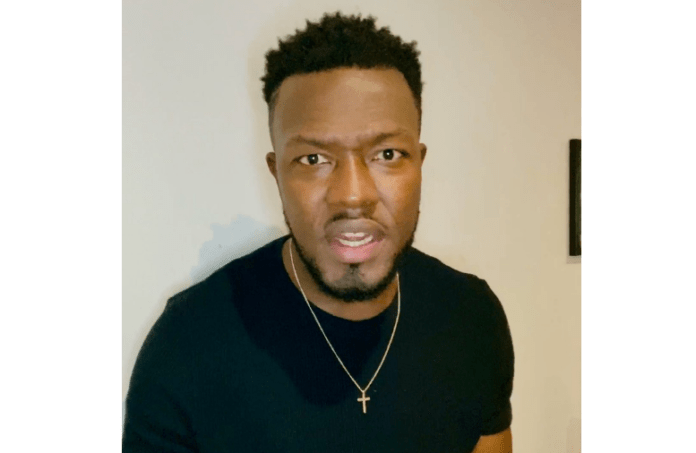 Edith Ward, ex-wife of Ghanaian-UK-based musician, Reggie Zippy, has broken her silence after their divorce.
In a cheerful Instagram post, she said she was now free.
"You can't make ppl do right by you but you can decide how often you can let them do you wrong. I filed for it, I paid for it, dealt with it in private. Today it has been granted. My freedom walk continues in truth and peace #ThankYouGod," she wrote.
The 'Adomaa' crooner confirmed their divorce after 15 years of marriage in a Facebook post.
He admitted that he was an extremely irresponsible and wicked father to his three children and a toxic and abusive husband to his wife.
He apologised to his wife and children for his role in ending the marriage.
Below is her post:
ALSO READ: