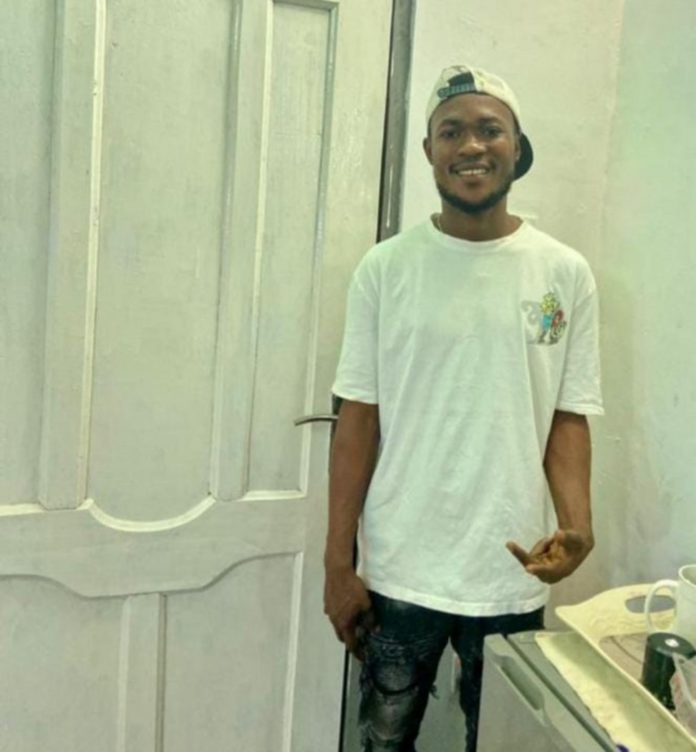 A 22-year-old Senior High School (SHS) graduate, Evans Wireko, has been stoned to death at a 'galamsey' site by some persons at Fobinso near Denkyira Obuasi now New Obuasi in the Upper Denkyira West District of the Central Region.
One other is in critical condition and receiving treatment at the Dunkwa Ayamfuri Government Hospital.
Kasapa News reports that the deceased who lived at Denkyira Ayanfuri together with his friend went to a mining site at Fobinso for illegal mining.
It was when the two were busily working at the site that they were attacked with stones and sticks resulting in the death of one. The other managed to escape.
ALSO READ:
Denkyira Obuasi residents reject statue for Major Mahama, prefer police station
Major Mahama's family visits Denkyira Obuasi lynching site
The body of the deceased has been deposited at the Dunkwa On-Offin government hospital while the police have commenced investigation into the matter.