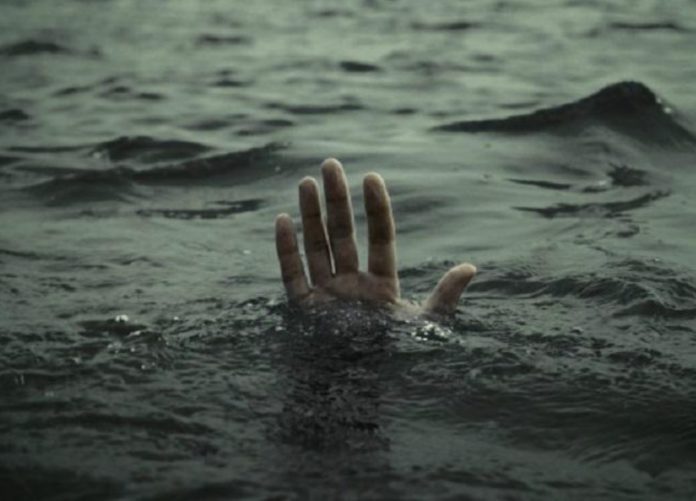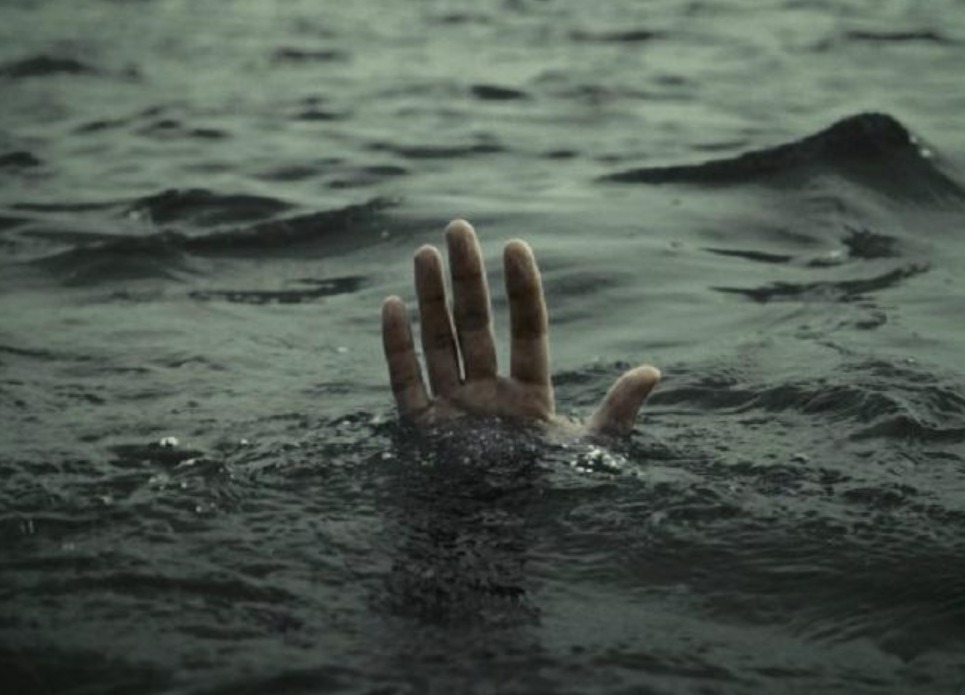 A galamsey site security man has met his untimely death after a canoe he was using hit a boulder on River Pra at Twifo Praso in the Twifu Atti-Morkwa District of the Central Region.
According to reports, the deceased, Kobina Akuamoah popularly known as Kotoose was with his colleagues galamseyers.
They were in the canoe going to the Twifo Praso township to buy food and in the middle of the river, the canoe hit a boulder causing them to fall into the water.
Five of his galamseyers managed to swim to the riverbank, leaving the deceased who did not know how to swim.
They tried to rescue him, but they could not find him after spending several hours in the river.
The incident happened on Wednesday evening, September 13, 2023.
The body of the deceased had not been retrieved at the time of filling this report.
The case has been reported to the Twifu Praso Police station for investigation.
ALSO READ: