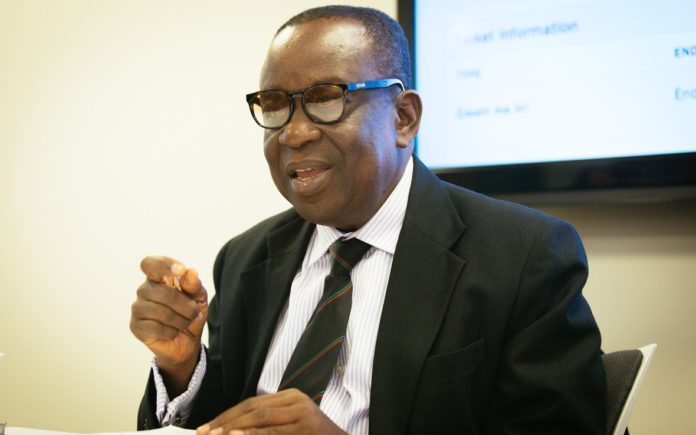 A Security Analyst, Paul Boateng, is of the view that there are some inadequacies with the National Security Ministry's see something, say something campaign.
According to him, the Ministry has not done enough to sensitize and educate Ghanaians on the campaign to ensure effective collaboration.
The initiative 'See something, say something' spearheaded by National Security, is a citizens' awareness campaign aimed at protecting the country against terrorist attacks.
It encourages the public to be vigilant of the activities of suspicious characters and report such activities and characters to security agencies.
The campaign forms part of the ministry's border counter-terrorism strategy, aimed at sensitising the public to terrorism threats and encouraging the citizenry to collaborate with state security agencies to reduce the threat of terrorism in the country.
He stated for Ghanaians to maintain a safe and peaceful community, it was imperative for citizens to take their own security into their own hands.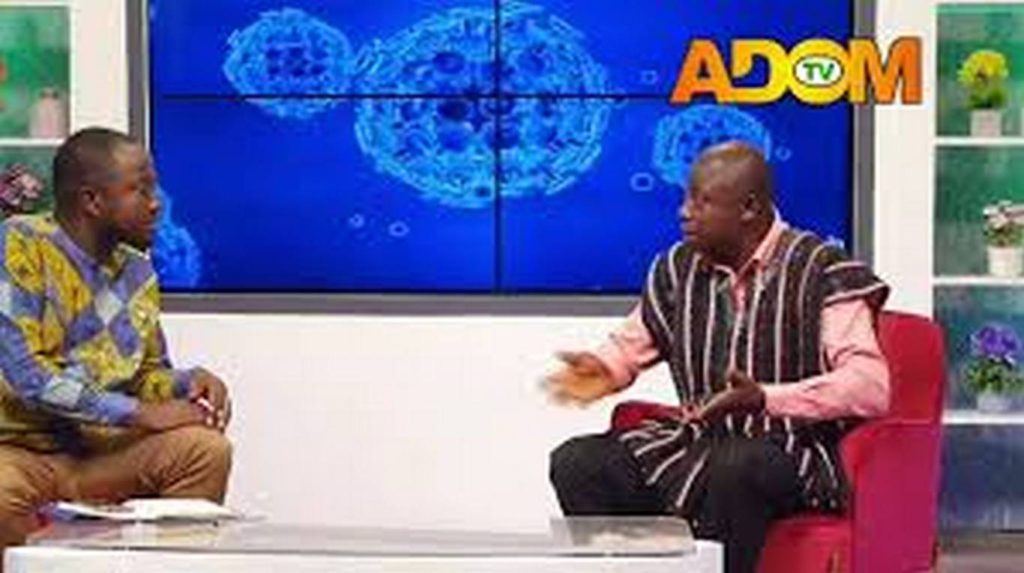 "70% of our own security is in our hands, so if you go to bed and don't close your door, don't think the police will come from the barracks to close it. In our community, we should be observant, take notice of certain things, and be in tune with our intent.
"People see thieves breaking into others' homes and don't say anything because they feel that when they report cases, they will be dragged along the whole process and have their time taken," he noted.
The analyst's comment was in connection with the murder of Bekwai Municipal Chief Executive (MCE) Kwaku Baffour Kyei's daughter, Akua Serwaa Kyei, at Bebu in the Ashanti region.
According to the husband of the deceased, he returned home at about 5:30 pm on August 3, 2023, and found the victim lying unconscious at the back of their house.
He rushed her to the hospital but she was pronounced dead on arrival.
The husband further alleged that their living room and bedroom were ransacked and a television set stolen.
Some residents, reportedly claimed to have seen a man moving in the vicinity with a TV set under his arm around the same time the incident occurred.
Speaking on Adom FM's Dwaso Nsem, Mr Boateng indicated the Ministry has not been clear on what exactly citizens should see and what to report.
"Others are also of the fear that the police may expose them when they report cases, so they just see things and keep quiet. But these are the things community policing does; they should sensitize the public about what and how to report to boost their confidence and enlighten them
"I always say the National Security's see something, say something lacks a lot of things. We must be able to be clear on what the people should report," he said.
ALSO READ: