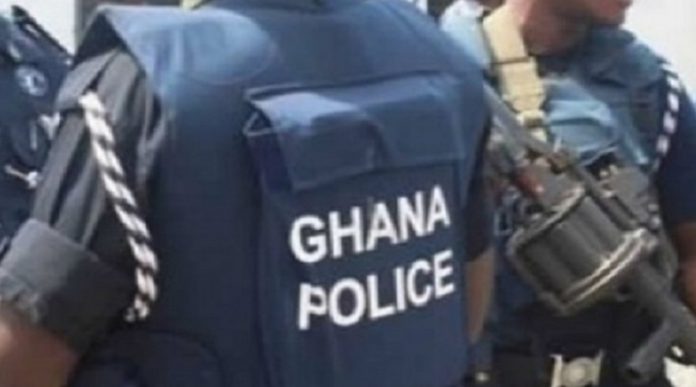 The Police have commenced an investigation into the circumstances surrounding the death of a female adult, Akua Serwaa Kyei at Atwima Bebu in the Ashanti Region.
According to the husband of the deceased, he returned home at about 5:30 pm on August 3, 2023, and found the victim lying unconscious at the back of their house.
He rushed her to the hospital but she was pronounced dead on arrival.
The husband further alleged that their living room and bedroom were ransacked and a television set stolen.
The deceased has been identified as the daughter of Bekwai Municipal Chief Executive (MCE), Kwaku Baffour Kyei.
An initial assessment of the incident scene by the Police Crime Scene team revealed that no doors or windows in the house had been broken into.
Also, upon an inspection of the deceased body at the hospital, no marks of violence or gunshot wound were found.
The body has since been deposited at the morgue for preservation and autopsy as the investigation continues.
The Police have visited the family of the deceased and are working with them to get to the bottom of the matter and bring perpetrators to face justice.
The Inspector-General of Police has also spoken to the family via a telephone call and assured them of a thorough investigation into the case.
A Police clinical psychologist has also been assigned to the family to assist them in these trying times.
ALSO READ: