Rapper Sarkodie has taken to Instagram to support his embattled friend, businessman and banker, Mr Prince Kofi Amoabeng after he was arrested and granted bail following his UT Bank's crisis.
The rapper, throwing his weight behind Mr Amoabeng, urged him to calm down amidst the storm because "life is too short to always keep a straight face."
Sarkodie's post read: "CATO!!! You know the code 😉 but Life is too short to always keep a straight face so sometimes we 😊 [smile]🙏🏾🙏🏾🙏🏾🙏🏾."
Sarkodie and Mr Amoabeng have been friends for sometime now.
MORE STORIES:
He was at Sarkodie's 'Highest Feast' which was held in 2018 and also went on Vodafone's X-Men tour in 2017.
To throw more light on their relationship, Sarkodie, in his Hand to Mouth song, urged his followers to save and invest with Mr Amoarbeng's UT Bank before it got folded up.
Mr Amoabeng, Chief Executive Officer (CEO) of defunct UT Bank, was arrested on the morning of Tuesday, January 14, 2020 following the banking crisis which led to the revocation of his bank's license.
READ: Defunct Beige Bank CEO Mike Nyinaku remanded into prison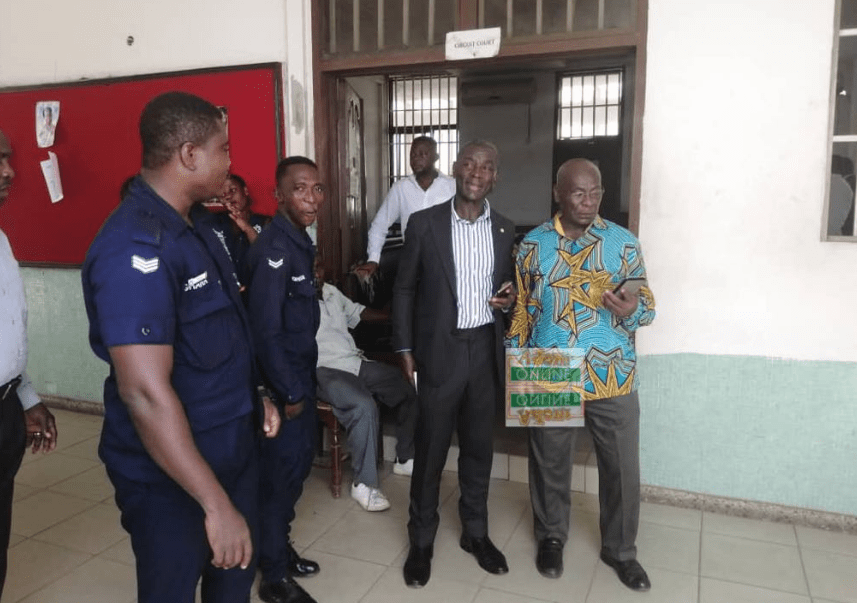 After some hours, a High Court judge, Justice Emmanuel Essando, granted bail to Mr Amoabeng worth 110 million Ghana cedis with two sureties who earn not less than two thousand cedis.
Mr Amoabeng is also to deposit his passport and report to the investigative teams twice in a week.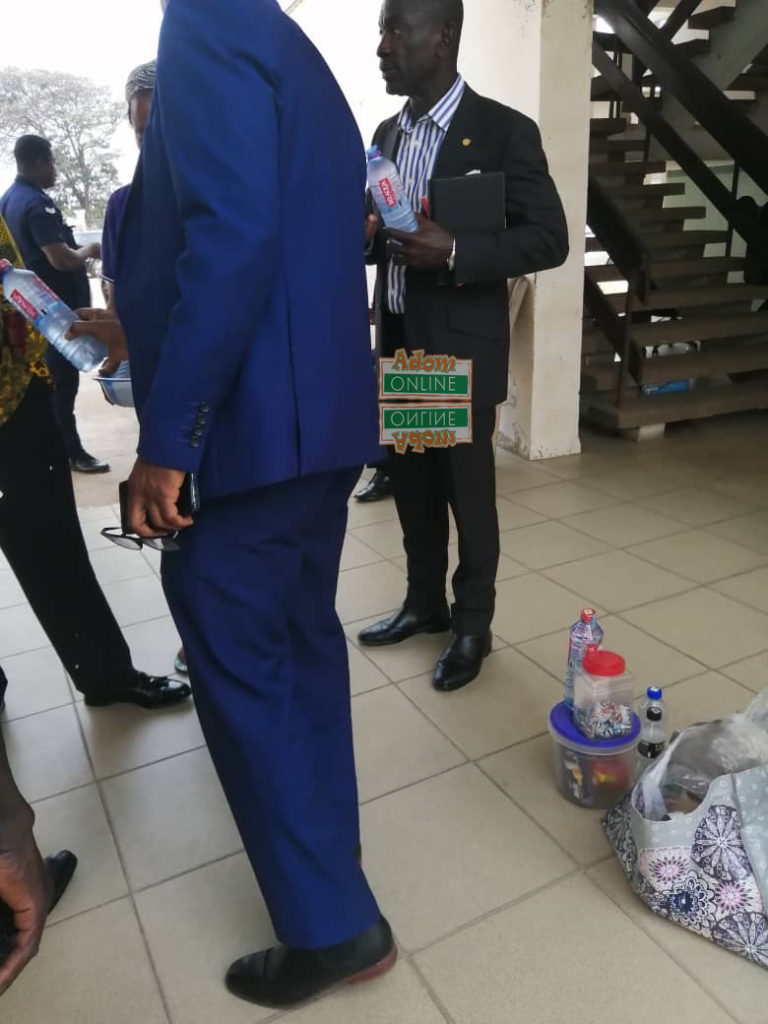 Justice Essandor further explained that his decision to grant bail was based on the sound advocacy by lawyers of Mr Amoabeng the accused person who has demonstrated his readiness to assist with investigations.