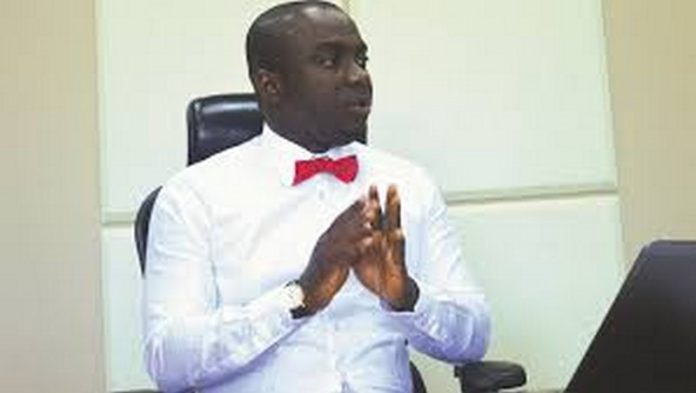 Chief Executive Officer (CEO) of the defunct Beige Bank, one of the five financial institutions that were merged into Consolidated Bank Ghana Limited, has been remanded into prison custody.
Joy News' Kwesi Parker Wilson has reported that Mike Nyinaku who was at court on Tuesday, was charged with stealing and money laundering.
Lawyers for the accused say Mike is on a police enquiry bail thereby praying the court to grant him bail but the judge refused the plea.
The remand follows dismissal of a bail application by his lawyers who assured the court he will cooperate with the ongoing trial.
ALSO READ
Though the application was not opposed by the prosecution, the judge said his decision was because the prosecution said investigations were still ongoing.
Mike Nyinaku was arrested in Takoradi where he was engaged in the disposal of properties belonging to the defunct Beige Bank, a breach of the law under the circumstances.
Upon hearing of the unlawful act after the bank was taken over by a Receiver, the Special Investigating Team (SIT) probing the collapsed banks, consisting of top-notch professionals from various fields, including the police and other security agencies, ordered his arrest.