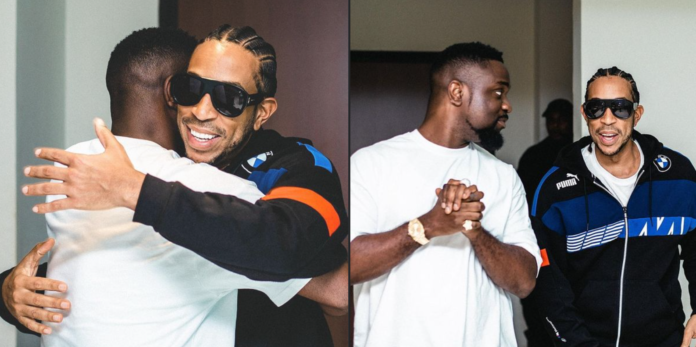 Rapper Ludacris is in Ghana. The American native flew his way into the country some days ago, and as expected, he is already in the news.
Not only is he enjoying the country under the roof of Ghanaian counterpart Sarkodie, Ludacris is focused on the business side of his visit.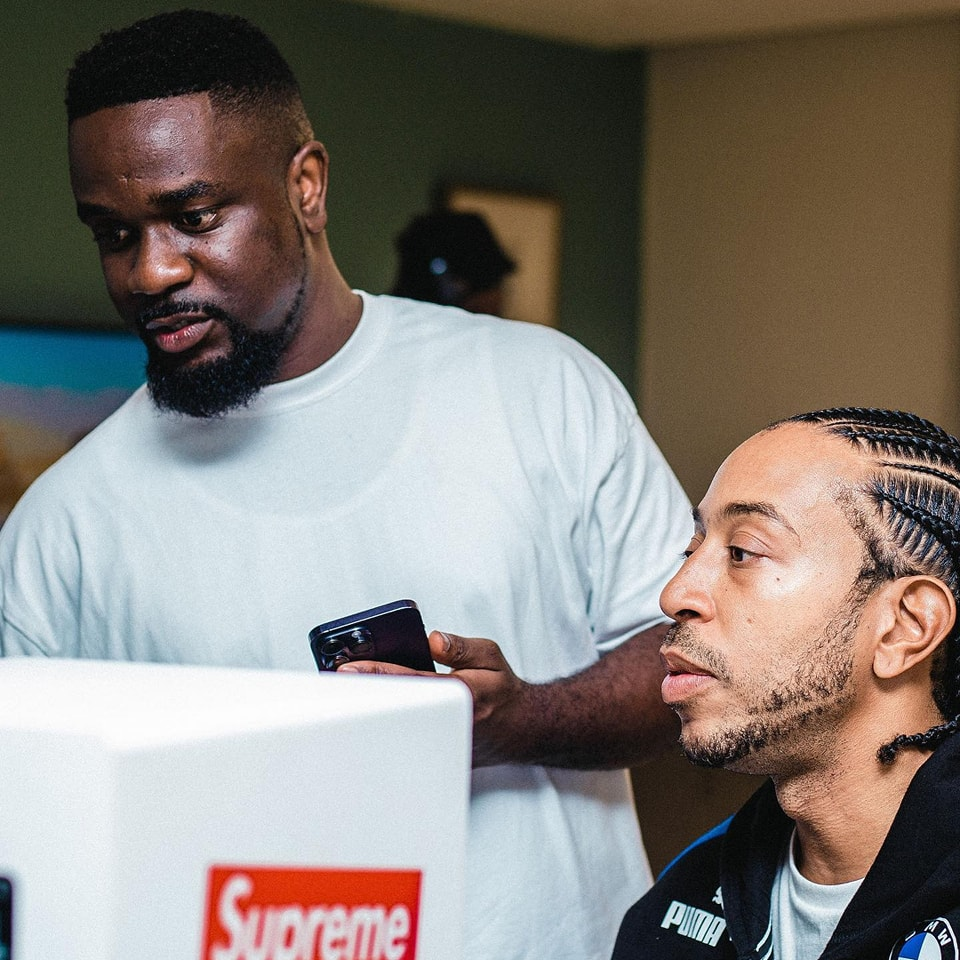 He was caught on camera in a studio session with the self acclaimed music landlord, hinting on a possible collaboration.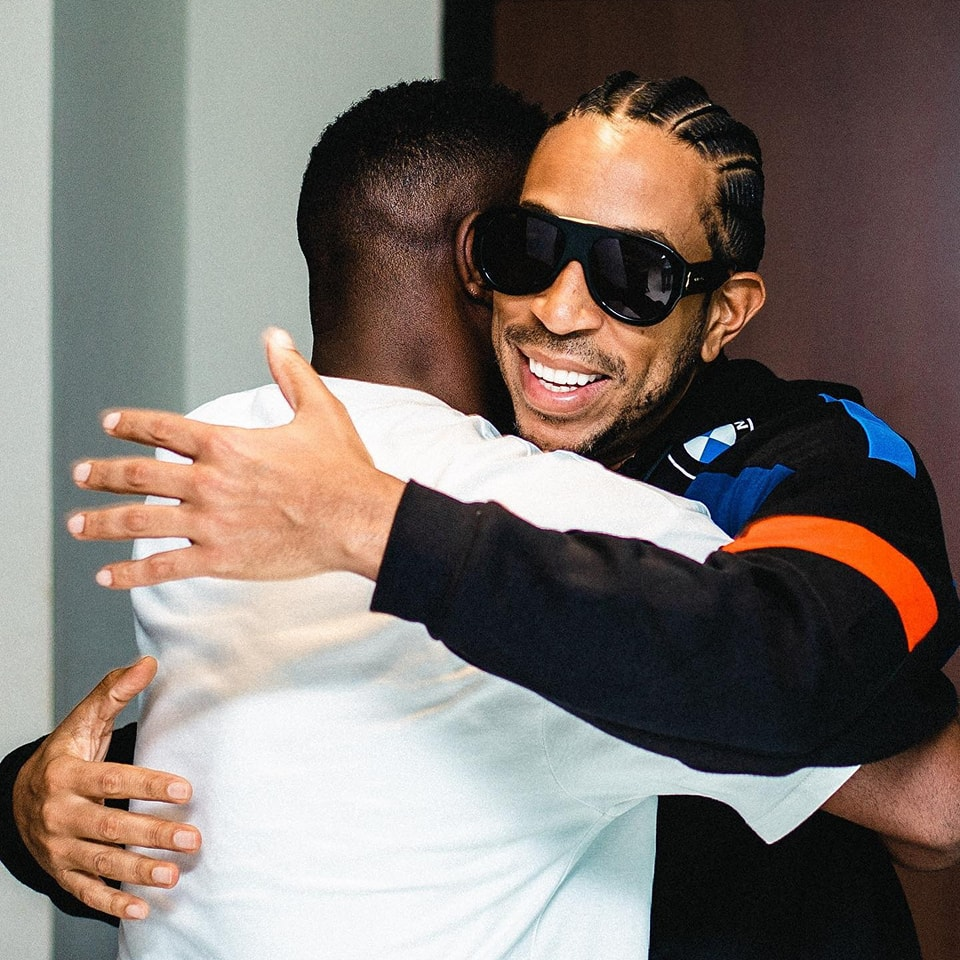 Sarkodie per his reaction is optimistic something positive will come out of the linkup.
After their session, Ludacris was treated to a plate of well-garnished jollof rice he seemed to enjoy.
Sharing snippets of their meeting, Sarkodie said he is particularly elated to meet Ludacris after 11 years apart.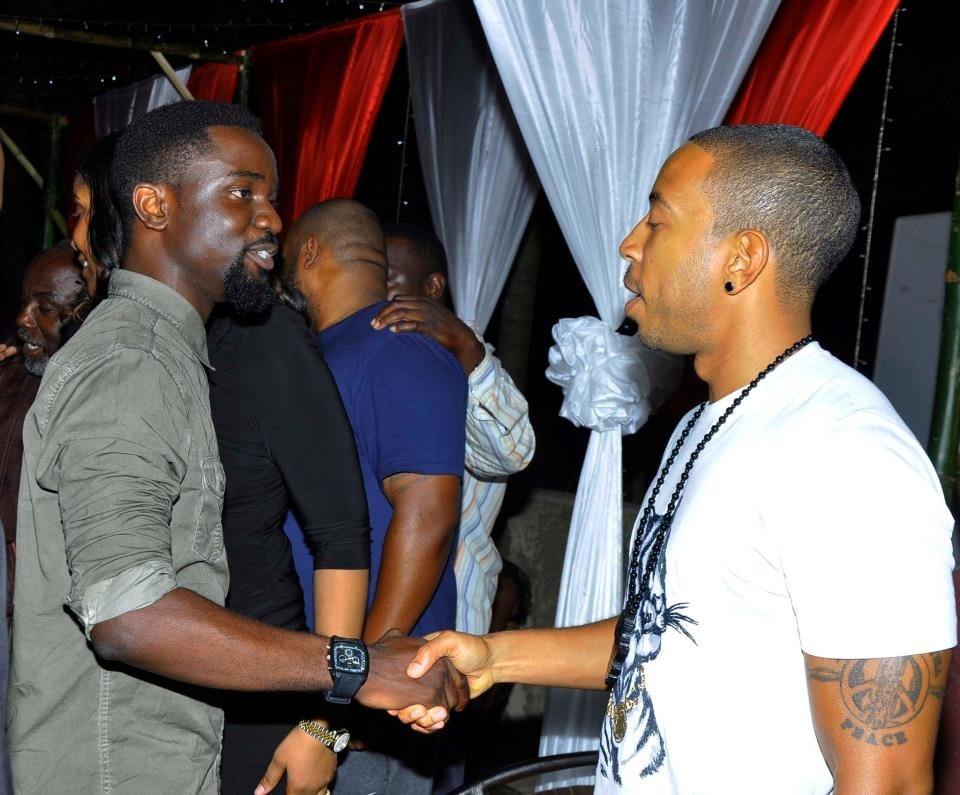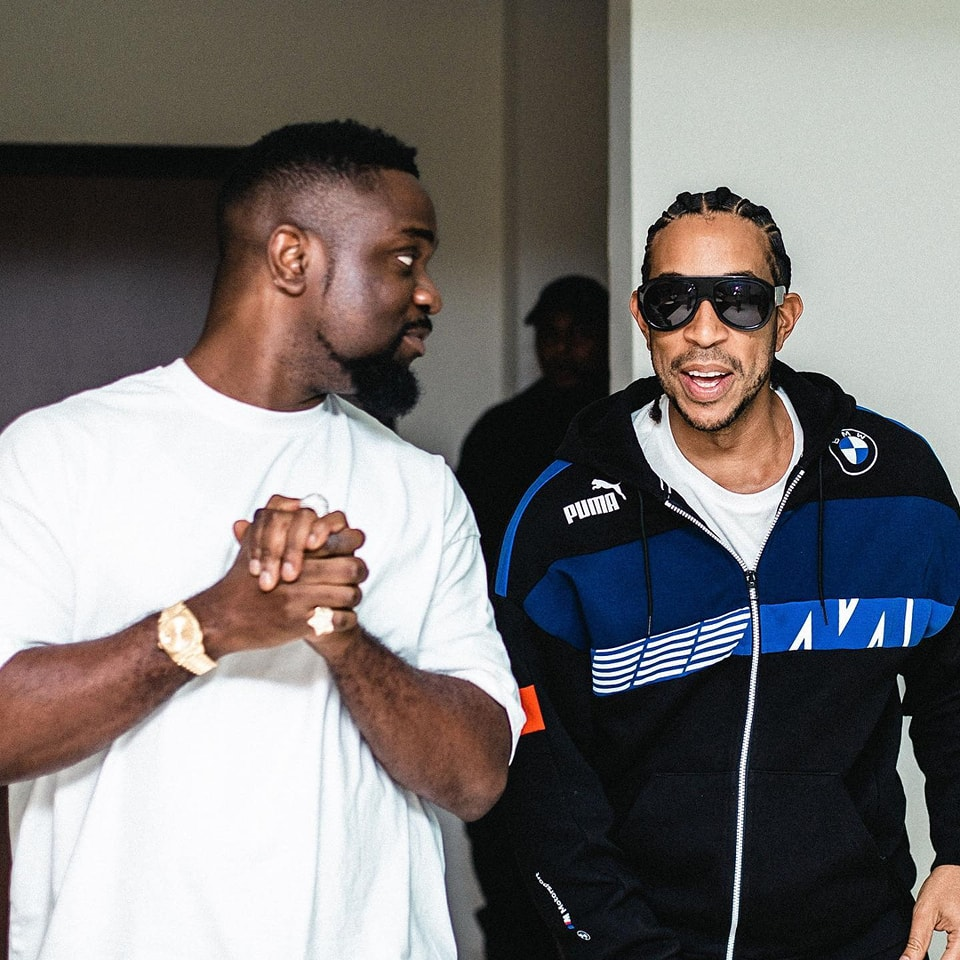 The last time Ludacris was in Ghana for work in 2012, he recorded a song, 'Go Low' remix with Sarkodie which later became a masterpiece.
Watch video below: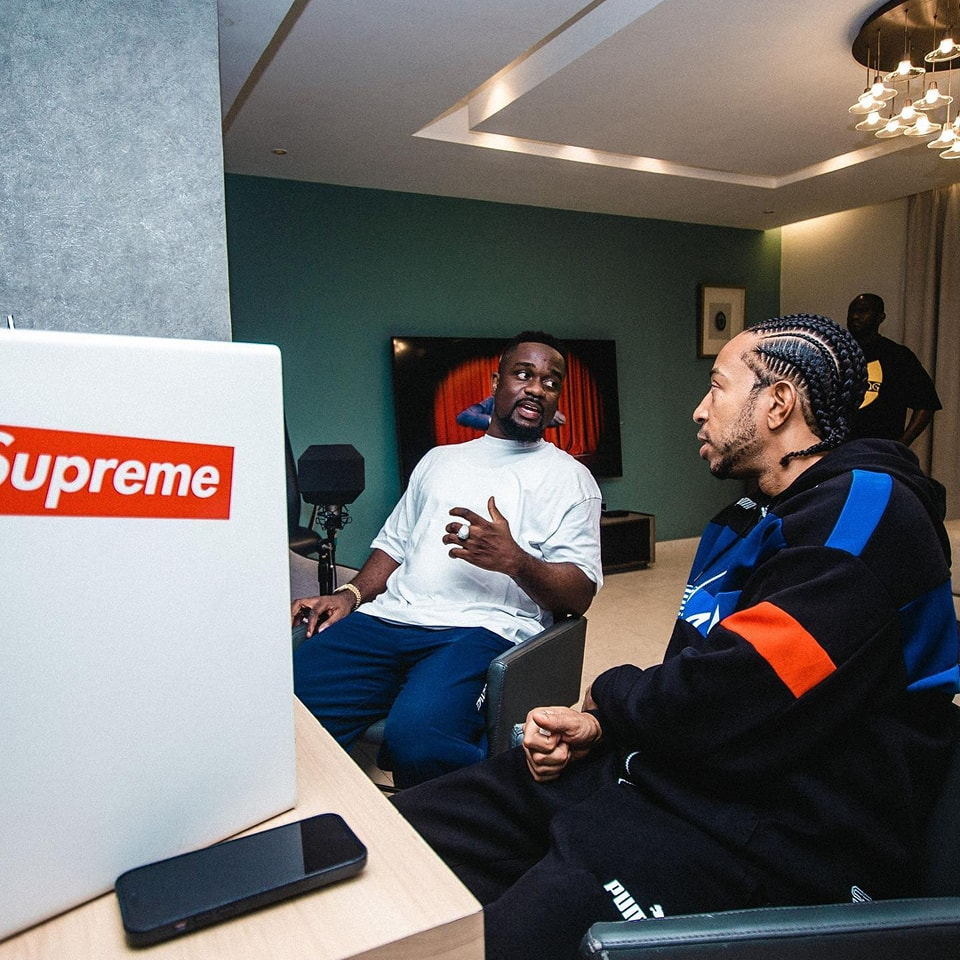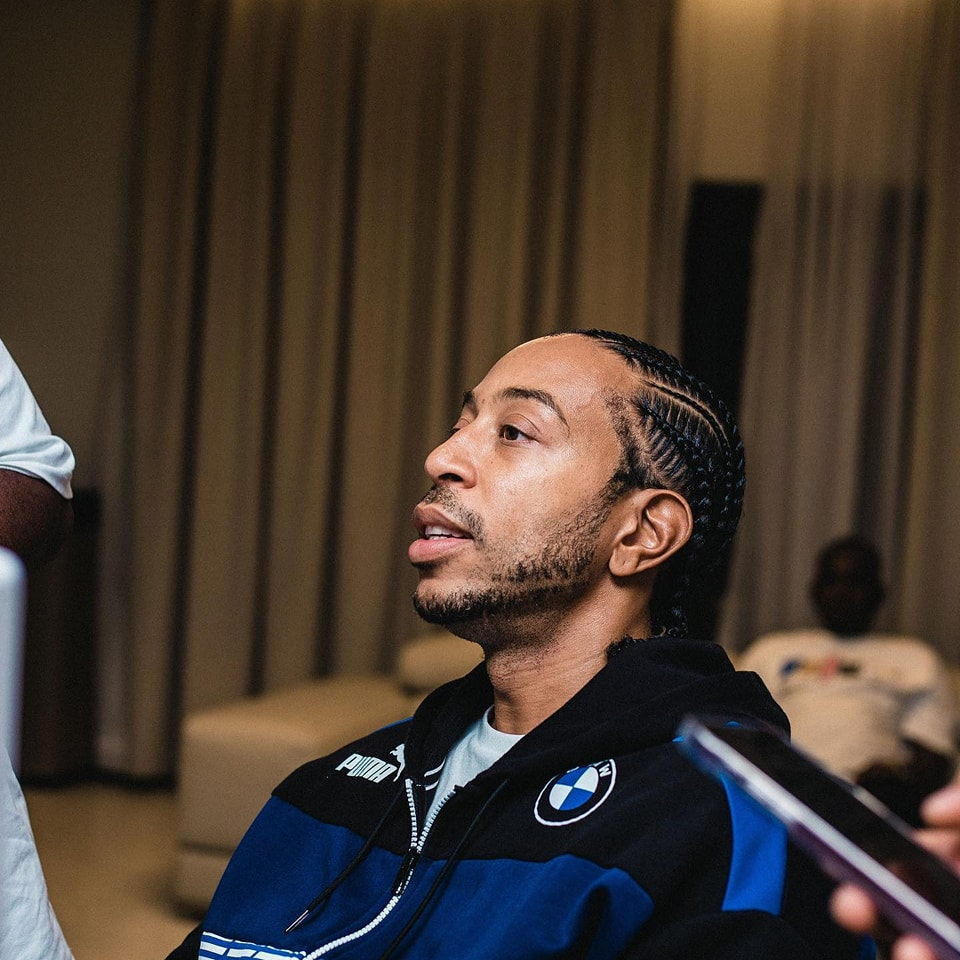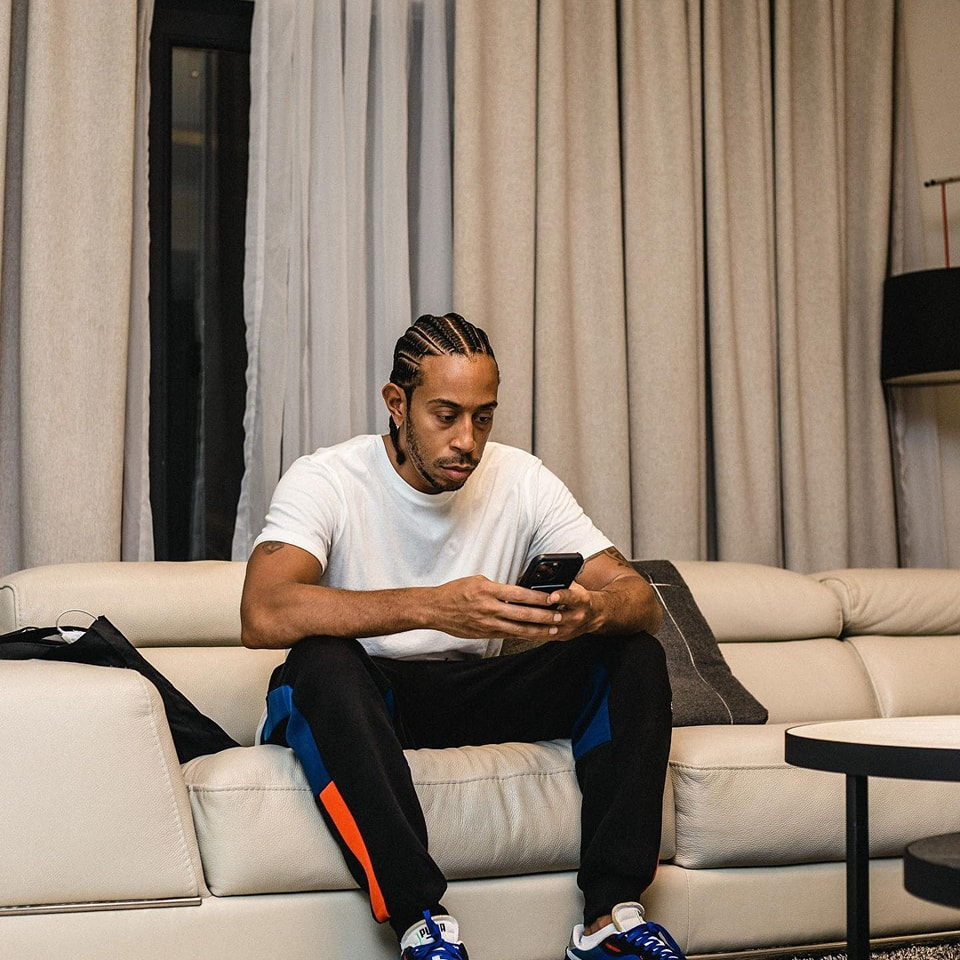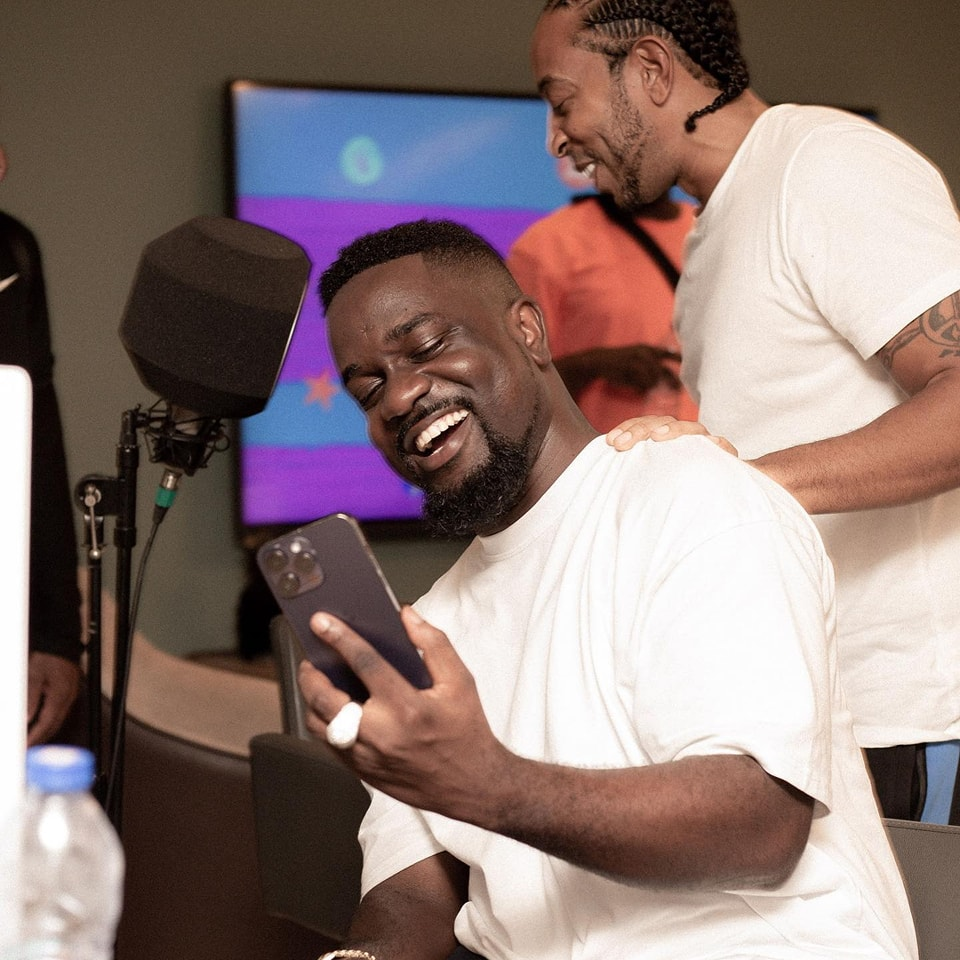 SEE ALSO