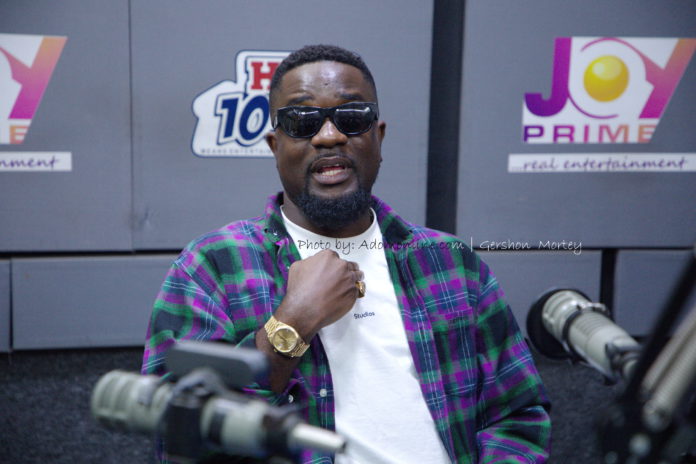 Rapper Sarkodie has refused to let sleeping dogs lie as he throws a challenge to his arch rival Shatta Wale.
The former 'best friends' have been at each other's throats over dominance in the music industry, for which Sarkodie has facetiously challenged Shatta to take their fight to the boxing arena.
He cracked the joke when a fan enquired if he was indeed a boxer as he had earlier claimed.
"I was a boxer; if you want to know if that's true, organize a bout between myself and Shatta Wale and find out the result," he said, attracting cheers from the spectators.
Sarkodie made the comments at the Bukom Boxing Arena where he was a special guest for a boxing event.
Kind courtesy the reception he received and the turnout of event, the self-acclaimed Ghana music landlord pledged support for the combat sport.
"This is an incredible energy, I will definitely want to be a part of this. It's a culture I wanna be a part of. I wanna be able to come here more and more often I appreciate the love."
SEE ALSO