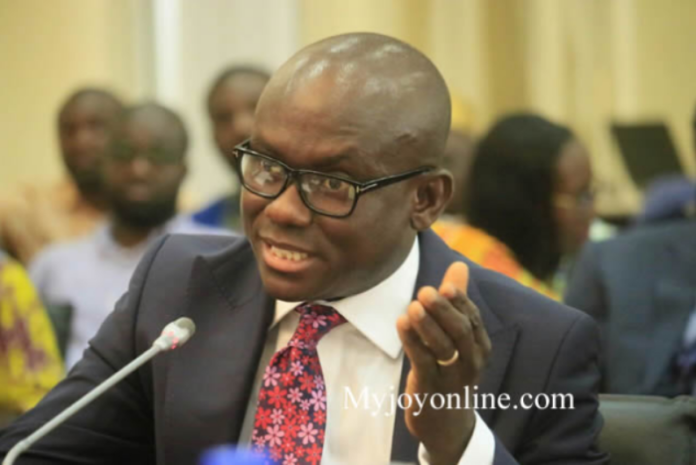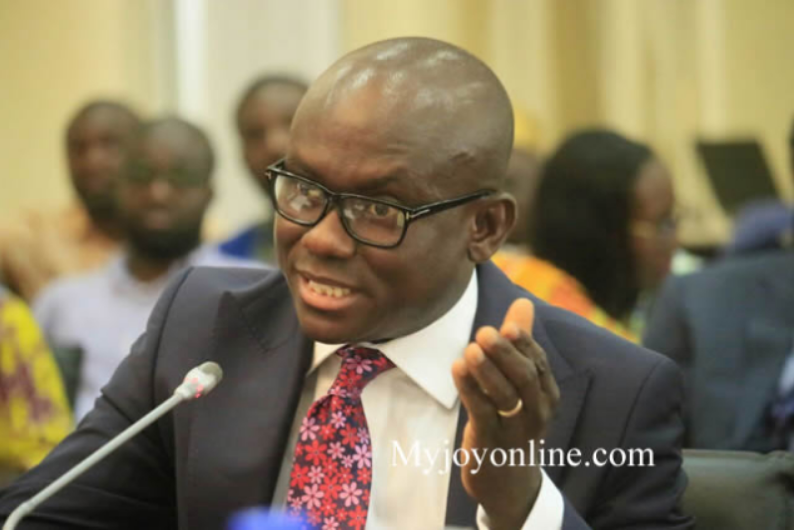 The National Communications Officer of the National Democratic Congress (NDC), Sammy Gyamfi, has taken on the Attorney General and Minister of Justice, Godfred Dame, over his alleged failure to pay insurance premium for official vehicles allocated to his office.
This comes on the back of a Ghanaian Times report which revealed the premium worth ¢200,000 was for 92 fleets of vehicles assigned to the ministry.
The Chief Director,  Suwei­batu Adam, made the disclosure when she appeared before the Public Accounts Committee on Wednesday.
Reacting to the report in a Facebook post, Mr Gyamfi urged Mr Dame to be law-abiding before going after other people.
"The reckless Attorney General and Minister for Injustice, Godfred Yeboah Dame must first take the log out of his own eye before throwing his weight about all over the place.
"The Office of the Attorney-General and Ministry of Justice has failed to pay insurance premium of GH200,000 for its fleet of 92 official vehicles," he posted.
This comes a few days after the outspoken politician cautioned Mr Dame to be mindful of his actions while in power.
To him, since assuming office the AG has been"prosecuting and persecuting political opponents."
Mr Gyamfi announced that the NDC will address the media to assess the performance of Mr Dame.
ALSO READ: