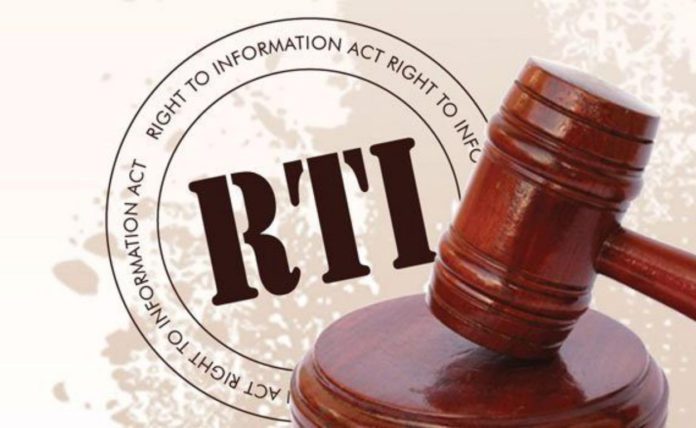 The Right to Information Commission has slapped a GH¢60,000 fine on the Keta Municipal Assembly for denying one of its assembly members information and failing to answer queries from the commission.
The assembly member for the Anlo Afiadenyigba electoral area, Gilbert Komla Kekli, said he was denied information he requested on three separate contracts and committee decisions taken unilaterally without recourse to the general assembly of the municipality.
The assembly member welcomed the decision by the RTI Commission and charged other state agencies to take a cue from it and abide by the constitutional rights of citizens' right to information.
Parts of the determination by the RTI Commission stated that "the application was dated 17th March 2023 and received by the Commission on 1st April 2022. It was against the Keta Municipal Assembly (The Respondent), which had failed and/or refused to release to the Applicant certain pieces of information he requested in the exercise of his rights under Article 21(1)(f) of the 1992 Constitution of Ghana and Section 18 of the Right to Information Act, 2019 (Act 989)."
"It was the complaint of the Applicant that in a letter dated 7th September 2021, he requested from the Respondent via its Secretary, the following pieces of information: 1. I write to request whether the Keta Municipal Assembly has granted permits to GOIL Fuelling Station, Keta under Sections 93 of the Local Governance Act, Act 936 (2016)."