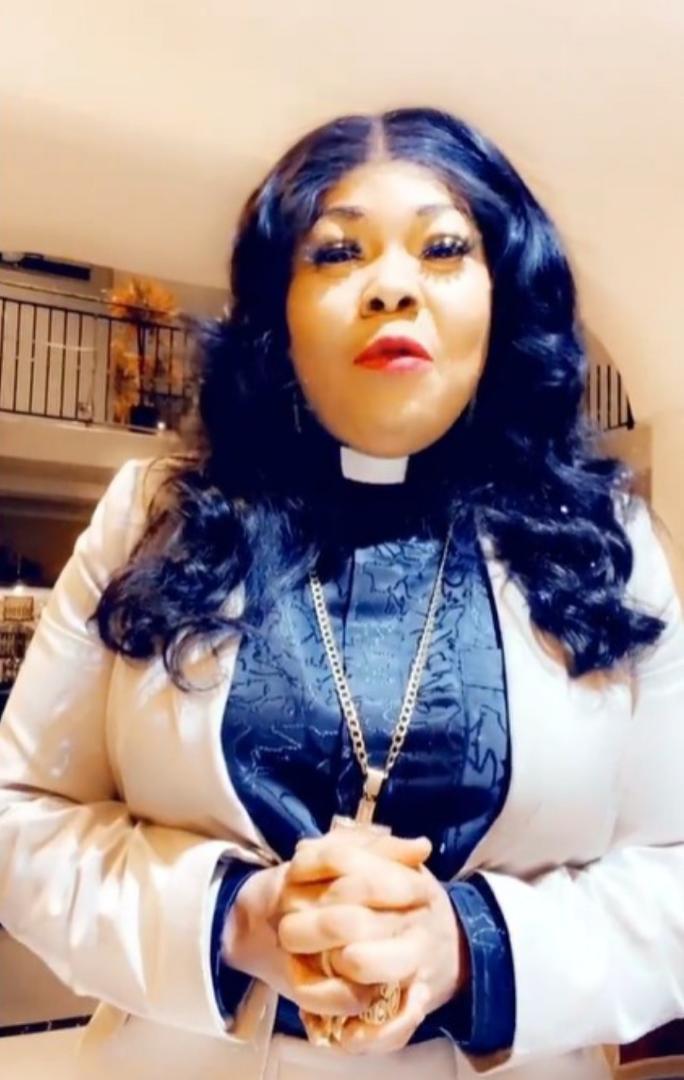 Lawyers for the leader of the Glorious Word Power Ministries (Glorious Chapel), Rev Isaac Owusu Bempah, have petitioned the Criminal Investigations Department (CID) for the arrest of repented traditionalist, Patricia Asiedua, famed Nana Agradaa.
The petition, according to the lawyers, comes on the back of a widely circulated false and ill-fated video publication that Rev Owusu Bempah and his son had died in London.
"She knew at the time of making the publication that the statements she made were without any iota of truth and her conduct is a flagrant violation of the laws of the Republic of Ghana," the lawyers noted.
In the petition, the lawyers described the publication as a figment of Nana Agradaa's imagination and desire to cause fear and panic, contrary to the law.
"This false publication occasioned widespread circulation by other bloggers throughout the country and across the world.
"Our clients were subjected to numerous unwarranted and mortifying calls from people across the world inquiring about the veracity of such publications, causing fear and panic among family members, loved ones, church members, family members, and the numerous followers, well-wishers, sympathizers of our clients, and its founder from around the world," portions of the petition read.
The lawyers have stressed Nana Agradaa's intentions, which are clearly deductible from the publication, were to subject the man of God to public ridicule from his naysayers, psychological trauma, stress, discomfort, scandal, and embarrassment beyond measure through such a criminal enterprise of publishing false news on a global scale.
They are, therefore, demanding the interrogation and possible prosecution of Nana Agradaa for the publication of false news and for causing fear and panic to serve as a deterrent to other abusers of the social media space.
ALSO READ: