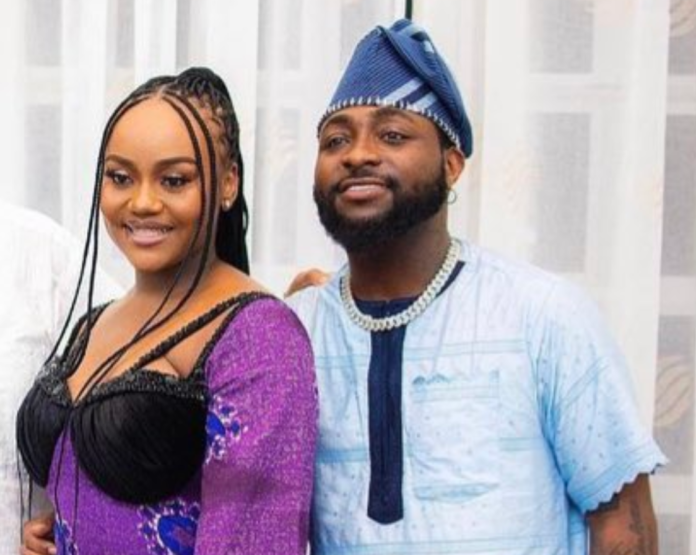 Nigerian superstar Davido is facing all nose pokers boot for boot as he issues a stern message seeking privacy.
Davido is not one to trade words with his fans or trolls, but in recent times, keyboard warriors keep getting on his nerves.
The recent displeasure stems from a video currently in circulation, speculating that his wife, Chioma is expecting a baby after the loss of their son, Ifeanyi.
The source of the video is a famous blog who congratulated the Adeleke family over what she thought is good news.
However, her gesture was greeted with disapproval from Davido who called her out to delete the said misleading video.
He clarified that it is a maternity video prior to the birth of their late son, Ifeanyi, and not a new addition as purported.
He wrote; "Old video delete n respect my wife's privacy. Thank you."
READ ALSO