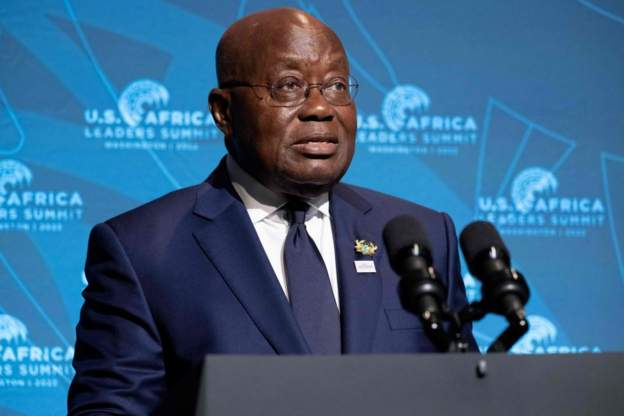 General Secretary of the Convention People's Party (CPP), Nana Yaa Akyempim Jantuah, has urged President Nana Akufo-Addo to redeem himself as the end of his tenure draws near.
According to her, the Akufo-Addo-led government made a lot of promises in the build-up to the 2016 election and that made Ghanaians very hopeful.
However, after seven years in power, the President is yet to fulfil the mouth-watering and life-changing promises he made to Ghanaians.
This to her casts the government in a bad light, hence President Akufo-Addo must take steps to right his wrongs as 2024 draws near for him to bow out of office.
"The government should start being serious. They have to redeem themselves with the six months or one year left. We expected them to do things differently but everything is gone wrong," she said on Adom FM's Dwaso Nsem.
She stated the priorities of the government are misplaced and have accounted for the hardships Ghanaians find themselves in, citing the National Cathedral project as an example.
"Ghana has the biggest and most expensive man-made hole in the world, the 339 million national cathedral hole. How many people could we have fed? How many schools and dormitories could we have built but we have invested it into a pit?" she fumed.
ALSO READ:
Forget about 'breaking the 8', it will not happen – CPP tells NPP (Listen]
Nana Yaa Jantuah likens Akufo-Addo's govt to 'Ali Baba and the 40 thieves' story…
She added that the construction of the cathedral is good but "God delights in the welfare of people and has, therefore, instructed us in the Bible to love our neighbour as ourselves."