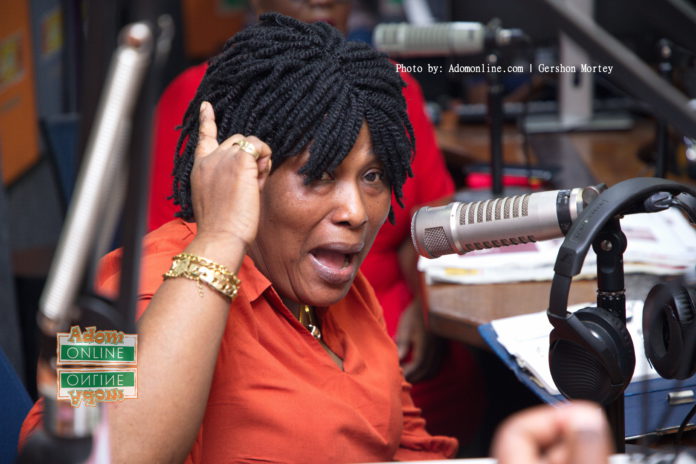 General Secretary of the Convention People's Party (CPP), Nana Yaa Akyempem Jantuah, has reminded the New Patriotic Party (NPP) of a bitter truth ahead of the 2024 election.
Nana Yaa Jantuah has asked the NPP to forget about breaking the eight as it will not happen.
The outspoken politician has said because of the hardship the incumbent government has put Ghanaians through, it will be a battle with the Lord.
She made these comments on Adom FM's Dwaso Nsem, stating no party has ever broken the eight and history will therefore repeat itself.
"I always find it funny when people talk about breaking the eight because people don't look into history. In 2000 Rawlings thought he will break the 8 and that did not happen. In 2008, there was another breaking the 8 with Akufo-Addo as the presidential candidate expecting to succeed Kufuor and what happened?" she quizzed.
She added that God will fight off every mechanism the NPP will put in place to retain power.
ALSO READ:
NPP has what it takes to break the 8 – National Youth Organiser
Nana Yaa Jantuah likens Akufo-Addo's govt to 'Ali Baba and the 40 thieves' story…
"They always say the battle is the Lord's and so God will battle them for touching the vulnerable; 2024 will be a battle of the Lord because the vulnerable is dear to God's heart," she declared.
Listen to audio above: