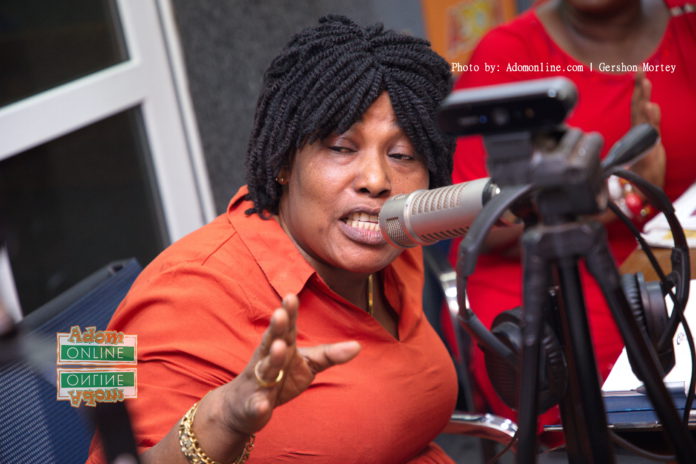 General Secretary of the Convention People's Party (CPP), Nana Yaa Akyempem Jantuah, has expressed disappointment in the Akufo-Addo's government over the management of the economy.
According to her, the incumbent government gave a lot of mouth-watering promises in 2016 which earned them massive votes from Ghanaians.
But after almost seven years in power, they have very little to show for the promises they made.
Speaking on Adom FM's Dwaso Nsem, she said the government, despite its failure, has now turned around to rob Ghanaians, citing the refusal to exempt pensioners from the Debt Exchange Programme.
She likened the current state of Ghanaians and the posture of the government to the popular Ali Baba and the 40 thieves tale.
"Do you think you have helped Ghanaians in any way? They are just spending our monies and behaving like Ali Baba and the 40 thieves.
"They now want to impoverish all of us and make themselves rich and shape the middle class and that is the bonds they have touched now. Is that not the situation we find ourselves in?" she quizzed.
ALSO READ:
I became homeless – Nana Yaa Jantuah recounts life after quitting PURC
She claimed the grand scheme of the New Patriotic Party government is to wait till 2024 and pump money into the system to help achieve and sustain their 'break the 8' agenda.